ECtHR: Russia likely responsible for assassination of Alexander Litvinenko in the UK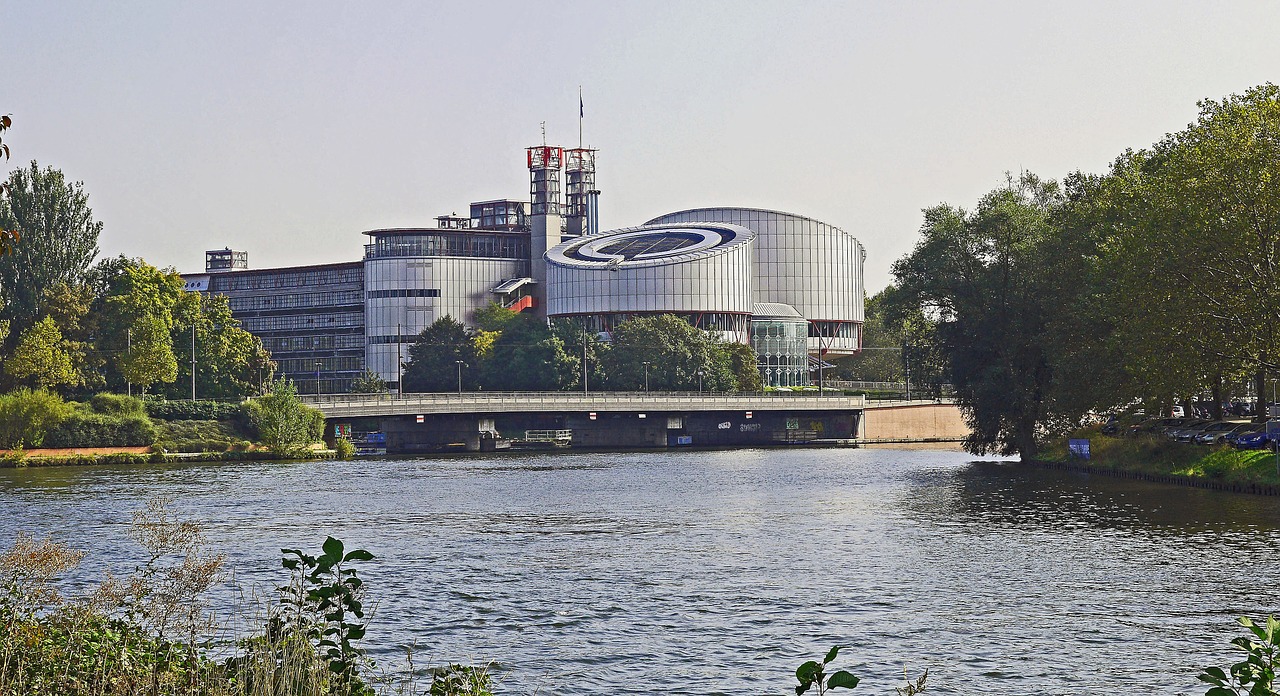 The Russian state likely assassinated rogue spy Alexander Litvinenko in London in 2006, the European Court of Human Rights (ECtHR) has ruled.
In the case of Carter v Russia, the court held that there had been: unanimously, a failure by the Russian government to comply with their obligations under Article 38 (obligation to furnish necessary facilities for the examination of a case) of the European Convention on Human Rights, by 6 votes to 1, a violation of Article 2 (right to life) in its substantive and procedural aspects.
Following Mr Litvinenko's poisoning and death, his widow brought a case to the court. Mr Litvinenko had worked for the Russian security services before defecting to the UK where he was granted asylum. In 2006 he was poisoned with polonium 210 (a radioactive substance) in London and died. A public inquiry in the UK found that the assassination had been carried out by a certain Mr Lugovoy and a Mr Kovtun, who had been acting on behalf of someone else.
The court found in particular that there was a strong prima facie case that, in poisoning Mr Litvinenko, Mr Lugovoy and Mr Kovtun had been acting as agents of the Russian state. It noted that the government had failed to provide any other satisfactory and convincing explanation of the events or counter the findings of the UK inquiry. The court also found that the Russian authorities had not carried out an effective domestic investigation capable of leading to the establishment of the facts and, where appropriate, the identification and punishment of those responsible for the murder.
In 2001, Mr Litvinenko and his family were granted asylum in the United Kingdom; they acquired British citizenship in 2006. They changed their names. Mr Litvinenko became involved in exposing corruption and links to organised crime in the Russian intelligence services. It is alleged that Mr Litvinenko also worked with the British, Spanish and Italian authorities, advising on Russian organised crime and KGB operations in Europe.
On three occasions in October 2006, Mr Lugovoy and Mr Kovtun met with Mr Litvinenko. On each occasion they left polonium contamination in their wake.
On 2 November 2006, Mr Litvinenko was taken ill with vomiting, abdominal pain and bloody diarrhoea. The next day he was admitted to hospital. Following a transfer to University College Hospital, it was suspected that he had been poisoned using chemotherapeutic agents or radioisotopes. Mr Litvinenko died on 23 November 2006. The cause of death was established to be acute radiation syndrome caused by very high levels of polonium 210.
The UK sought the extradition of both men to stand trial for murder in 2007 and 2011. Russia has refused these requests and in late December 2007, Mr Lugovoy became a member of the Russian Parliament – thereby acquiring parliamentary immunity.
A public inquiry carried out in the UK found that Mr Lugovoy had been acting under FSB direction and Mr Kovtun had also been acting under FSB direction, possibly indirectly through Mr Lugovoy but probably with his knowledge.
Judge Dmitry Dedov, Russia's judge at the court, gave a partly dissenting opinion.