ECtHR: Russia violated rights of seven activists by refusing to allow LGBT rallies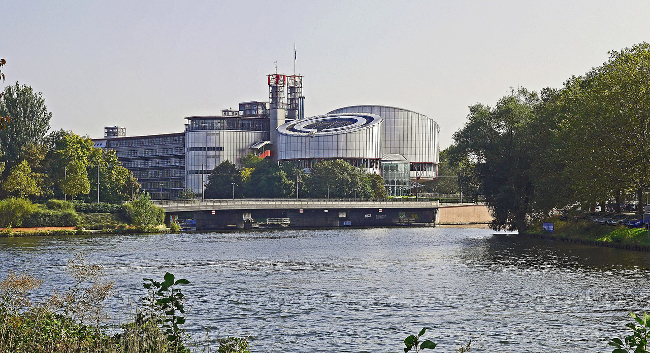 Russia violated the article 11, 13 and 14 rights of seven LGBT activists by refusing them permission to hold LGBT rallies, the European Court of Human Rights (ECtHR) has found.
Handing down its judgment in Alekseyev and Others v. Russia, the court said the case was no different from the case of Alekseyev v. Russia on which it had adjudicated in 2010.
The court held unanimously that there had been a violation of article 11 (right to freedom of assembly), a violation of article 13 (right to an effective remedy), and a violation of article 14 (right not to be discriminated against) of the European Convention on Human Rights.
The case brought together 51 applications from seven applicants challenging the continued refusal by Russian authorities to approve organisers' requests to hold LGBT rallies. The applications were lodged between 6 February 2009 and 19 January 2015.
The court found that the decision to reject the applicants' requests could not be justified by concerns over public disorder and was in breach of their right to freedom of assembly.
It also found that the absence of any requirement on the authorities to make a decision on the events prior to the dates they were to be held amounted to an absence of effective remedy.
The decision to block the LGBT events had clearly been motivated by the authorities' disapproval of the theme of the demonstrations, and had thus amounted to discrimination.
The court reiterated the obligation of states to implement judgments and noted that Russia would need to make a sustained and long-term effort to adopt general measures, particularly in relation to issues of freedom of assembly and discrimination.
The court held, by a majority of six to one, that the finding of violations of articles 11, 13 and 14 of the ECHR constituted, in itself, sufficient just satisfaction for the non-pecuniary damage sustained by the applicants. Judge Dedov expressed a concurring opinion.
Judge Keller expressed a partly dissenting opinion, in which he said he believed "an award of non-pecuniary damage to the applicants was called for in this case".
He said an award for non-pecuniary damage "would have made the redress stronger by giving the Russian Federation a financial incentive to correct the situation as soon as possible, and avoid future violations giving rise to further damages".