UK: ECtHR rules again that UK's prisoner voting ban is unlawful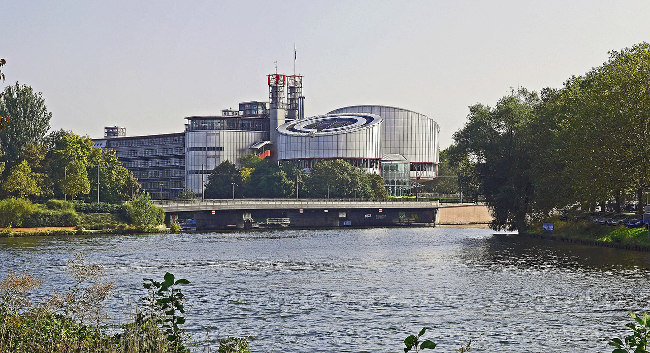 The European Court of Human Rights (ECtHR) has ruled again that the UK's blanket ban preventing serving prisoners from voting represents a violation of article 3 of protocol No. 1 of the European Convention on Human Rights (ECHR) – the right to free elections.
The court declined, however, to award any compensation to the affected prisoners who brought the legal challenge.
The ECtHR first ruled that the blanket ban on prisoners' voting was unlawful in 2005. Since then, there have been a series of further judgments, in relation to prisoners being unable to vote in successive elections, confirming the position that the government's continuing blanket ban on prisoners' voting was unlawful.
Despite these judgments, the UK government has refused to amend the relevant legislation, section 3 of the Representation of the People Act 1983, which states that "A convicted person during the time that he is detained in a penal institution in pursuance of his sentence … is legally incapable of voting at any parliamentary or local government election" during the last 14 years.
Rather, in November 2017, the government announced a policy change that would allow prisoners already released from prison on temporary licence to vote.
This change is likely to affect less than a hundred prisoners out of a total prison population of approximately 83,000 in the UK.
In the current case, the seven prisoners were prevented from voting in either the election to the European Parliament in 2014, in the election to the Scottish Parliament in 2016 or the General Election in June 2017.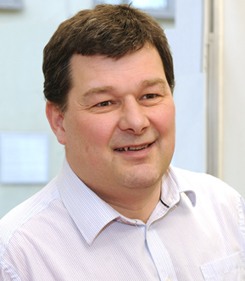 Sean Humber, a partner in the human rights department at Leigh Day, who acted for one of the prisoners in the judgment said: "It is pleasing, but not at all unexpected, that the court has yet again found that the blanket ban on prisoners' voting is unlawful. This government needs to respect the rule of law and take urgent action to rectify situations where it is found to have breached the human rights of its citizens.
"Human rights are not some kind of a la carte menu where you can simply pick and choose the ones you want to obey. My clients are not able to pick and choose the laws they obey, so why should the government?
"We do not consider that the government's very minor policy change in November 2017, that will allow 0.001 per cent of prisoners to vote, is sufficient to end the unlawfulness of their prisoner voting policy. It seems inevitable that this issue will continue to be subject to further legal action until the government makes a meaningful change.
"Given the government's failure to act on the issue over so many years it is disappointing that the court has again declined to award compensation to those affected. While obtaining financial compensation was never the main reason for my client bringing the action, it seemed to be the only sanction likely to push the government to take the necessary action."