Eames Solicitors merges into US firm Clark Hill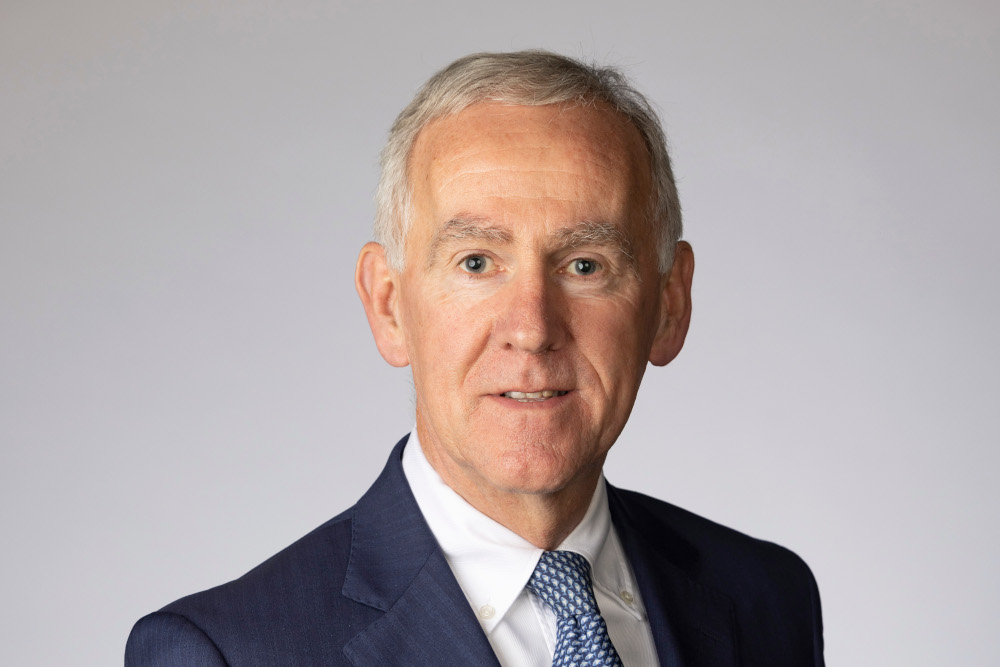 Dublin-based boutique law firm Eames Solicitors has merged into US-based Clark Hill, the firms have announced.
The merger will see four solicitors join Clark Hill, including Eames Solicitors founder and managing partner Aidan Eames, bringing the number of solicitors in Clark Hill's Dublin office to 26.
John Hensien, CEO of Clark Hill, said: "The addition of the Eames Solicitors group to our Dublin office with their deep connections in Ireland is an important strategic step in our overall plan to expand our capabilities in Ireland.
"With the fastest growing economy in the EU, and heightened interest in investment in Ireland from multinational companies resulting from Brexit, Ireland offers a value proposition that is attractive to our US and global corporate clients, reinforcing our commitment to developing a significant presence on the ground."
The team at Eames Solicitors brings extensive experience in commercial litigation, regulatory advice and inquiries, defamation/reputation litigation, mergers and acquisitions, telecommunications and private client work.
The firm has been involved in virtually all of the property and contractual work connected with the build out of Ireland's wireless network, and also has a presence on the west coast of Ireland where the alternative energy potential is an attractive fit for US energy clients.
Kirby Tarrant, partner in charge of Clark Hill's Dublin office, said: "The addition of Aidan and his team provides our US-based and multinational clients with additional top tier transactional and commercial litigation capabilities in a key market.
"They are all exceptional, well-regarded lawyers with substantial connections to the Irish business, non-profit and legal communities and will make a significant contribution in building out the already strong service offering of our Dublin office."
Clark Hill expanded into Ireland in January 2019 through a merger with O'Gradys Solicitors. It offers a broad range of legal services in areas including M&A, financial services, commercial litigation, bankruptcy, restructuring, and commercial property. It also has capital markets, fintech, data security and cybersecurity capabilities.
Mr Eames, who will be a consultant in the firm's litigation practice group, said: "Clark Hill offers us the opportunity to leverage the firm's platform to offer our clients broader capabilities and services. The expanded geography and resources of a large law firm will be very helpful in opening doors to new opportunities for our clients and our firm."