DWF reports seven per cent increase in profits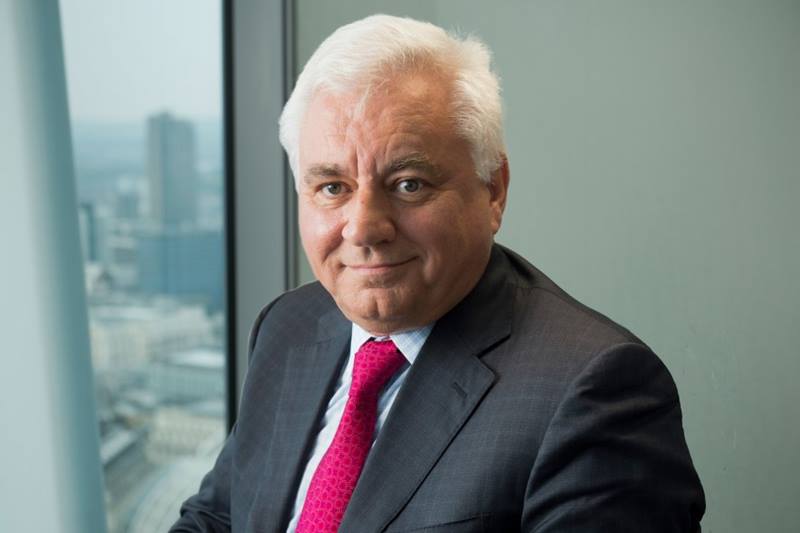 Global legal business DWF has reported a seven per cent increase in gross profits to reach £89 million in the six months ending 31 October 2021.
The firm reported revenue of £203.5 million in HY22, up by nearly four per cent from £196 million in HY21. Net revenue was up 3.4 per cent to £173.3m, from £167.6m.
DWF went from an £8.9 million loss in HY21 to an operating profit of £13.6 million in HY22, reflecting recovery from the Covid-19 pandemic.
Net revenue per partner increased by nine per cent to £488,000, up from £446,000 in HY21.
The firm said it expects its strong trading in HY22 to continue in the second half of FY22 as the legal sector enjoys sustained demand for services, with the second half also expected to benefit from the normal marginally higher weighting of revenues.
DWF CEO Sir Nigel Knowles said: "We are delighted with our performance for the first half of FY22. We have continued to see strong revenue growth on a like-for-like basis, after the decisive action taken in the prior year to exit or slim down a number of businesses.
"We have seen an improvement in our gross margin and a reduction in our overheads relative to revenue. This has led to a compelling step-change in profitability with our adjusted pre-tax profit increasing by 40 per cent. Our client proposition of providing integrated legal and business services is gaining traction and leading to a strong pipeline of instructions."
He added: "I am also pleased that today we have announced our group ESG strategy, which aligns with our purpose to deliver positive outcomes with our colleagues, clients and communities.
"The strategy includes new and stretched targets focused on climate action and further improving our diversity and inclusion performance. We want to build on our established programmes to become the market leader in ESG and we believe that the strategy announced today creates a firm foundation to help us achieve our targets."