DWF profits up over a fifth to £172m as firm returns to pre-Covid activity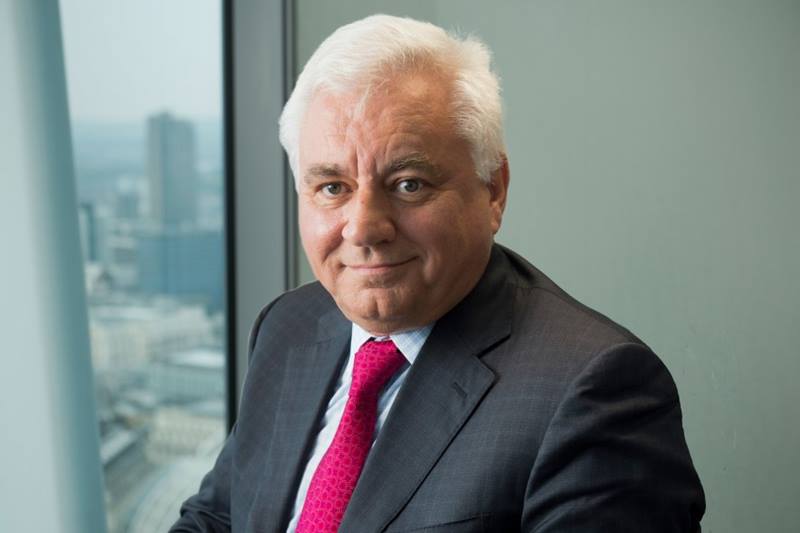 Global legal business DWF, with offices in Belfast and Dublin, has reported a 21 per cent rise in gross profit to £171.8 million in its full-year results for 2020/21.
The group reported net revenue growth of 14 per cent (eight per cent organic) to £338.1 million at a gross margin of 50.8 per cent, while net revenue per partner increased by 18 per cent to £924,000.
Adjusted profit before tax was up 125 per cent to £34.2 million, reflecting top line growth, gross margin improvement and operating leverage coming through with an improvement in the cost to income ratio.
Sir Nigel Knowles, chief executive officer, said: "The results reflect a return to pre-Covid-19 activity levels, but they also evidence the importance of the decisive actions we took throughout the year as we focused on driving greater operational efficiency, profitability and strategic alignment.
"I am especially pleased to see revenue and gross profit margin growth in every division of the group. This demonstrates the strengths we have right across the business, the broad appeal of our offerings in their own right, and how these can be even more powerful when combined through our differentiated integrated legal management approach.
"We have now implemented our new global operating structure to streamline the group into three global divisions of legal advisory, Mindcrest and connected services. We believe this is an important step forward in our strategy and will help us to fulfil our vision of becoming the leading global provider of integrated legal and business services."