Dutch court refuses extradition to Poland due to rule of law concerns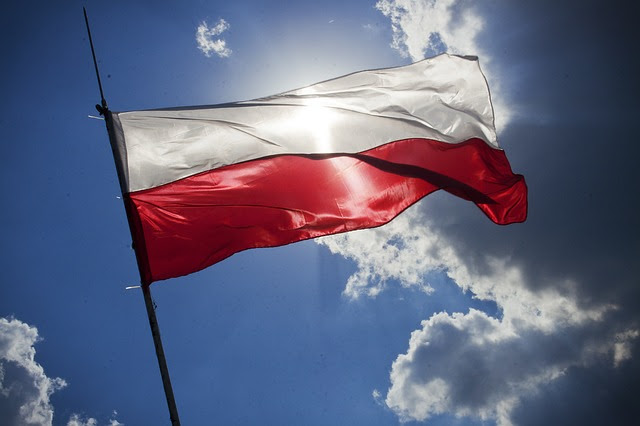 A court in the Netherlands has refused to extradite a man to Poland due to concerns about his fair trial rights in a country facing a rule of law crisis.
The decision, which has been condemned by the Polish government, comes amid international criticism of the erosion of judicial independence in the country.
The case before the International Legal Assistance Chamber of Amsterdam District Court concerned a 33-year-old man accused of trafficking drugs into his native Poland. It has strong parallels with the case of Artur Celmer in the Irish courts, whose extradition was eventually approved by the Supreme Court.
In this case and another similar Dutch case, the court had previously ruled that there are "systemic flaws" in the Polish legal system, as a result of which the independence of the Polish judiciary is no longer guaranteed.
The court went on to ask the Court of Justice of the European Union (CJEU) last year whether this meant requests for extradition to Poland should be automatically refused. The CJEU answered in December in the negative, stating that extradition requests should still be considered on a case-by-case basis.
Following this ruling, the court examined the 33-year-old's case and concluded that there are concrete and compelling reasons to believe that he is in real danger of his fundamental right to a fair trial being violated.
The Dutch court pointed out that, for instance, at least two judges in the court which would rule on the case are currently facing disciplinary proceedings in a process where independence and impartiality is not guaranteed.
It also noted that there was significant interest in the case from Polish politicians, media and authorities, highlighting that the case had been singled out in a memo circulated by Poland's public prosecutor general to all prosecutors.
Because of this, and the fact that Polish authorities had only partly answered questions from the court about the situation in the country, the Dutch court considered that there is a risk that the systemic defects will affect the case in question.