Dublin solicitor Ciaran Kirwan elected chair of Irish Athletic Boxing Association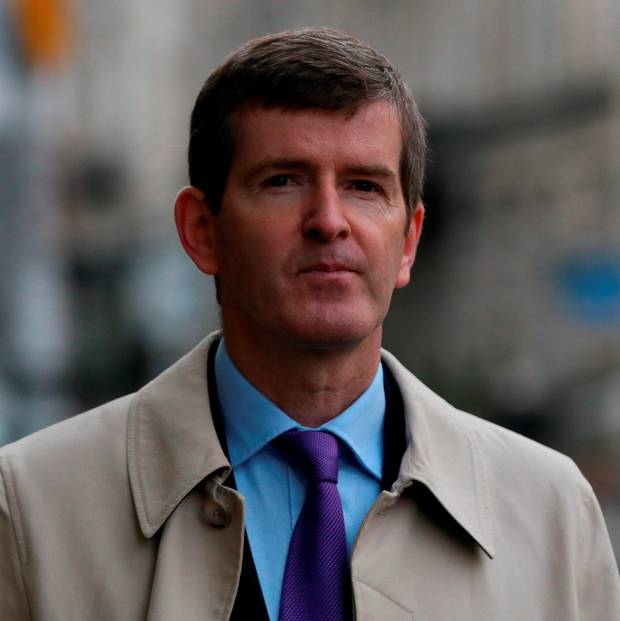 Dublin solicitor Ciaran Kirwan has been elected chair of the Board of Directors of the Irish Athletic Boxing Association (IABA).
Mr Kirwan, managing partner of Margetson and Greene Solicitors, has been a director of the IABA since 2015.
He succeeds former Irish senior heavyweight boxing champion Joe Christle in the role.
Speaking after his election, Mr Kirwan said: "It is a huge honour to take over as chairman of the IABA, having been engrossed by the sport since a young age.
"I do however want to acknowledge the immense contribution that Joe Christle has made to the IABA during his time as chairperson, sometimes in challenging circumstances whilst also balancing personal and professional demands.
"A former national champion, Joe was driven by a real passion for boxing. There is no doubt that both the IABA and the sport of boxing is better for his input. He leaves a lasting legacy.
"I look forward continuing his efforts, working in partnership with the IABA president Dominic O'Rourke, Central Council, our CEO Fergal Carruth and the entire staff to further build on our legacy as Ireland's most successful Olympic sport whilst increasing the opportunity for people right around the country to get involved in amateur boxing."