Dr David Begg named chair of Workplace Relations Commission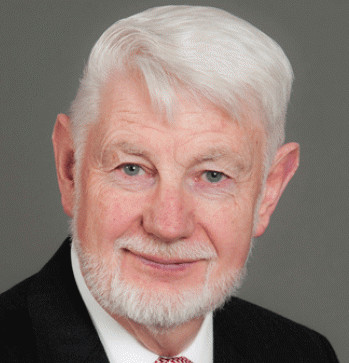 Dr David Begg, a former general secretary of the Irish Congress of Trade Unions (ICTU), has been appointed as chairperson of the Workplace Relations Commission (WRC).
He will serve for a five-year term as the second-ever chairperson of the WRC since its establishment under the landmark Workplace Relations Act 2015.
Dr Begg headed Ireland's national trade union centre from 2001 to 2015. He is also an adjunct professor at Maynooth University Institute of Social Sciences (MUSSI).
He chairs a number of other bodies, including the Mater Misericordiae University Hospital, the Pensions Authority and the Fire Service National Oversight Implementation Group in the Department of the Environment.