Doctor calls for new law to limit COVID-19 spread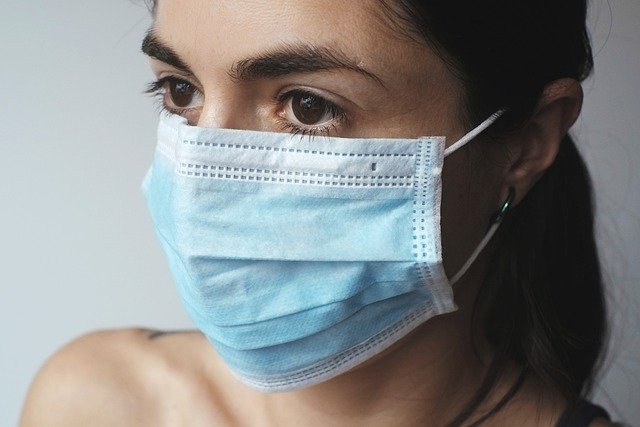 A prominent doctor has called for emergency legislation to close down or strip licenses from businesses in order to control the risk of COVID-19.
Dr Gabriel Scally told the Irish Independent that the State must act against businesses that are aiding the spread of the virus.
He said: "The Government needs to take extremely strong action when anyone is putting others at risk, as this is verging on criminal activity because lives are at stake.
"The State can alter the law, pass emergency legislation to take away people's licences, close businesses who are not protecting public health, including pubs.
"It will be very difficult to open schools unless we know exactly where the cases are.
"If there are substantial numbers in local communities, it's not wise to open the schools. Not because young children are at risk, but they do transmit the virus."
Dr Scally went on to acknowledge that as the lockdown restrictions have been lifted slightly to give people a chance to socialise, some are "doing this recklessly and undermining the efforts of the majority of people around the country who are following public health advice".
He said: "This cannot continue. This pandemic isn't over just because we are tired of living with it."
A government spokesperson said: "They expressed deep concern at yesterday's figures. There will be a further analysis of the situation ahead of the Cabinet Committee on Covid."