DLA Piper recruits first-ever Dublin trainees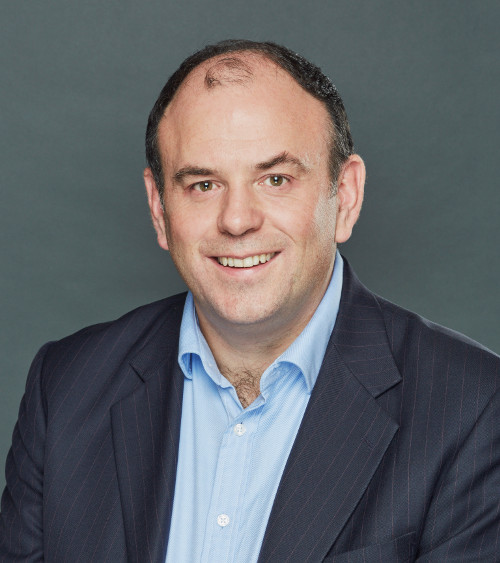 Global law firm DLA Piper has recruited its first group of trainees in Dublin.
Under the firm's two-year international graduate programme, announced last year, trainees will have the opportunity to undertake client and international secondments and will also be able to rotate between practice groups every six months.
The firm has a buddy and mentoring system to provide trainees with a global support network, and trainees will also be encouraged to carry out pro bono and community work to help develop skills in leadership, teamwork and communication.
The programme is scheduled to begin in August 2021, and trainees will join the firm annually in subsequent years.
David Carthy, country managing partner for DLA Piper in Ireland, said: "This is our first group of trainees and we are absolutely delighted to welcome them to DLA Piper Ireland.
"As part of the programme, our team of trainees will experience working with brilliant lawyers in Ireland and around the world, develop industry expertise working with large multinationals across multiple jurisdictions and have the opportunity to experience life in a different culture."
He added: "Since we launched our business in May 2019, we have grown to 60 people servicing clients in Ireland and across the world. The launch of the international graduate programme is part of our growth strategy and, after a rigorous assessment and selection process following our first virtual summer internship, we are delighted to have had a 100 percent acceptance rate for the first year of the programme from a cohort of quality candidates.
"We are really pleased with our continued growth and are delighted to meet clients' demand for a law firm in Ireland with a truly global reach. We are committed to creating innovative solutions and delivering seamless client service through our globally integrated platform. We look forward to welcoming the new trainees to an environment that is challenging, rewarding and, we believe, truly different from our competitors."