DLA Piper launches scholarship with NUI Galway School of Law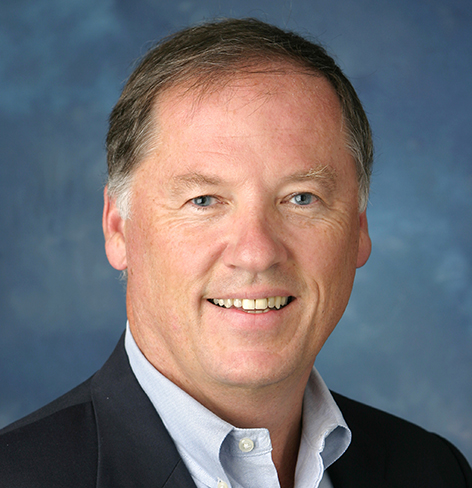 Global law firm DLA Piper has announced the launch of the Terence O'Malley DLA Piper Scholarship in partnership with NUI Galway School of Law.
The new scholarship, named after the firm's US chairman emeritus Terry O'Malley, will provide funding and support to NUIG law students in financial need.
As well as the scholarship, which will provide support to successful students over the course of their degree, a separate annual Terence O'Malley DLA Piper bursary will be awarded to the student achieving the highest grade in the university's new Law and Innovation module.
As part of the partnership, Mr O'Malley, who has family roots in the west of Ireland, will also host an annual lecture with law students at the university.
Mr O'Malley said: "Ireland holds a special place in my heart, and I am delighted to be associated with this awards programme. I look forward to helping develop this programme in the coming years."
David Carthy, country managing partner for Ireland at DLA Piper, said: "NUI Galway's School of Law is ranked 85th in the world for Law in the 2021 Times Higher Education World University Rankings by Subject, and we are proud to partner with the school to support deserving students as they pursue their studies in law.
"At DLA Piper, we pride ourselves in being an innovative law firm, committed to embracing technology and adapting to meet the needs of global business. We look forward to seeing what innovative thinking the recipients of the annual Terence O'Malley DLA Piper bursary contribute to the industry in the future and we wish all of the students the very best in their studies."
Dr Charles O'Mahony, head of NUIG School of Law, added: "We are delighted to announce this exciting partnership with DLA Piper, who are recognised as one of the most innovative global law firms. We are very proud of our law students and greatly welcome this scholarship scheme and prize funded by DLA Piper, which will support students in reaching their full potential."