DLA Piper expands in Dublin and launches graduate and paralegal programmes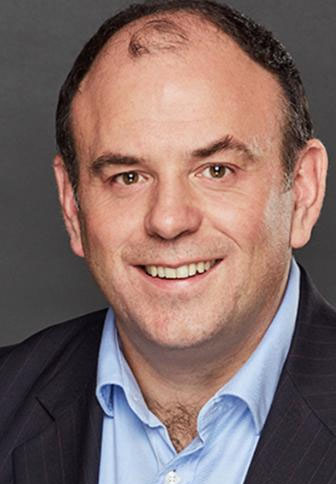 DLA Piper is moving its Dublin base to a 10,000 square-foot office on St Stephen's Green to accommodate a growing headcount, the global law firm has announced.
The firm plans to reach a headcount of 50 by January 2020 and a practice of 100 lawyers and business professionals within a few years.
A summer internship programme in Dublin will be launched next summer, as well as a paralegal programme aimed at providing law graduates with an opportunity to build their knowledge and gain invaluable experience working in a legal environment.
Paralegals taking part in the programme will have the opportunity to be assessed for a graduate position (training contract).
Applications for the summer internship will open in December 2019 and the paralegal programme will launch later in 2020.
David Carthy, country managing partner for DLA Piper in Ireland, said: "These programmes are likely to prove particularly attractive because of the firm's global reach and the opportunities for secondments."