Disregard scheme to be introduced for historic convictions of gay and bi men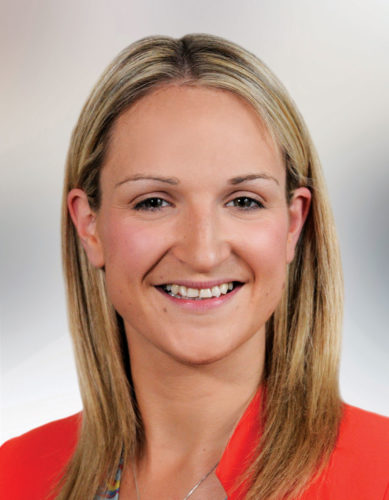 Historic convictions for consensual sexual activity between men prior to the decriminalisation of homosexuality in 1993 will be eligible for a disregard under a new statutory scheme, the government has confirmed.
Ministers have received the final report of the working group established to examine the issue, which is due to be published "in the coming days".
The report makes 95 recommendations on the introduction of a statutory scheme to enable the disregard of relevant criminal records, including recommendations on eligibility standards, the application process and the offences to be included in the scheme.
Justice minister Helen McEntee said: "Nearly 30 years on from decriminalisation, Ireland has become a much more tolerant society. But there are many people who still feel the hurt and stigma created by the laws that criminalised consensual sexual activity between men.
"Today marks an important moment in our efforts to exonerate those impacted by these outdated laws and address some of the lingering harms of the past.
"While we cannot undo the hurt inflicted on people who were discriminated against for simply being themselves, I do hope that today's report brings us closer to something that can address the harm done to generations of gay and bisexual men."
She added: "I want to thank the working group for carrying out the detailed and thorough work necessary to complete this report.
"I also want to thank all those who contributed to the public consultation, I know that the input provided through the consultation was invaluable in shaping the final recommendations for a number of key issues in this report.
"Both the programme for government and my Department's Justice Plan commit to putting a disregard scheme in place. I now look forward to considering the report's recommendations with a view to progressing the introduction of a statutory scheme."