'Disappointment' as government fails to deliver vaccine compensation scheme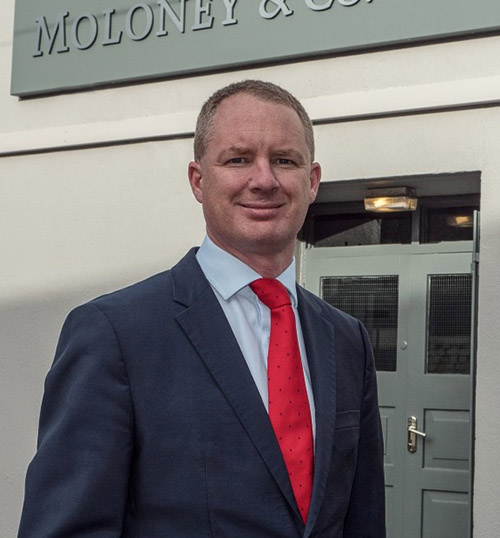 A further delay to the introduction of a long-awaited compensation scheme for injuries linked to vaccinations is "very disappointing", a solicitor has said.
An expert group chaired by Mr Justice Charles Meenan in 2020 recommended the introduction of the scheme as a "matter of urgency", having been considered for over a decade. However, the government has not yet delivered the scheme.
Liam Moloney, a solicitor whose firm is representing a number of people who claim they have suffered serious adverse side effects from vaccines, said the announcement is "very disappointing".
He said: "Many people who are suffering ongoing symptoms and illness following vaccination have been left in a very vulnerable position because of the lack of a comprehensive compensation scheme.
"While vaccines are safe and have allowed us to resume normal life there can sometimes be very rare adverse reactions to them and many countries have established vaccine injury compensation schemes."
Many European countries have vaccine injury compensation schemes, while Poland and Spain are also currently considering introducing a scheme for people who sustain serious health complications after vaccination against Covid-19.
These are generally no-fault schemes to compensate individuals who suffer very rare vaccine related injuries.
Mr Moloney said: "Vaccine compensation schemes encourage public confidence in vaccines and help reduce vaccine hesitancy. They also reduce the risk of costly, protracted and uncertain litigation for injured victims, vaccine manufacturers, the Irish State and the medical profession."
He added: "It is often only after many months of medical investigations that people are given a definite diagnosis of vaccine related illness. They are then forced to sue for compensation for pain and suffering, mental distress, medical care costs, loss of earnings and travel costs because there is no scheme."