Dillon Eustace hires Conal Keane to lead Cayman Islands litigation and insolvency practice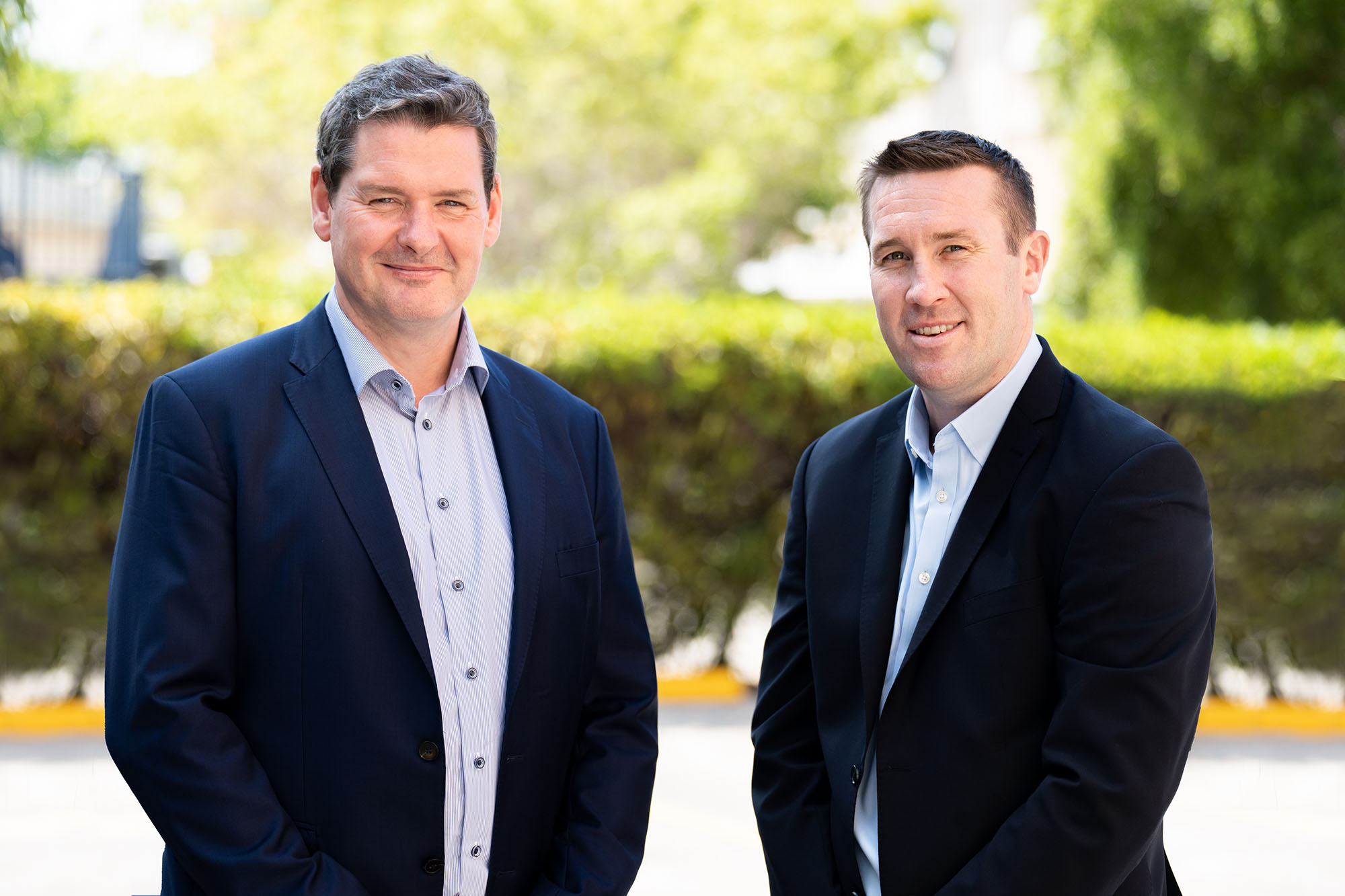 Dillon Eustace LLP has announced the appointment of Conal Keane as a partner and head of its Cayman Islands litigation and insolvency practice.
Mr Keane is an experienced lawyer specialising in corporate insolvency and commercial litigation. He has advised international financial institutions, corporate entities, accountancy firms, directors, creditors and alternative capital providers on a variety of matters.
He has extensive receivership experience advising financial institutions in proceedings against borrowers, advising shareholders in commercial disputes and other financial related litigation.
A graduate of University College Dublin and Trinity College Dublin, he previously worked with a larger Dublin-based firm for over seven years before moving to the Cayman Islands in 2018.
The Dillon Eustace Cayman Islands office offers a full range of Cayman Islands legal services and company secretarial services focused on the financial services and asset management sectors.
Commenting on the appointment, managing partner Donnacha O'Connor said: "We are delighted to have Conal join us. We are building a team of the highest calibre in the Cayman Islands and the addition of Conal greatly enhances our service offering and the development of our practice."