Details of banker accountability bill to be published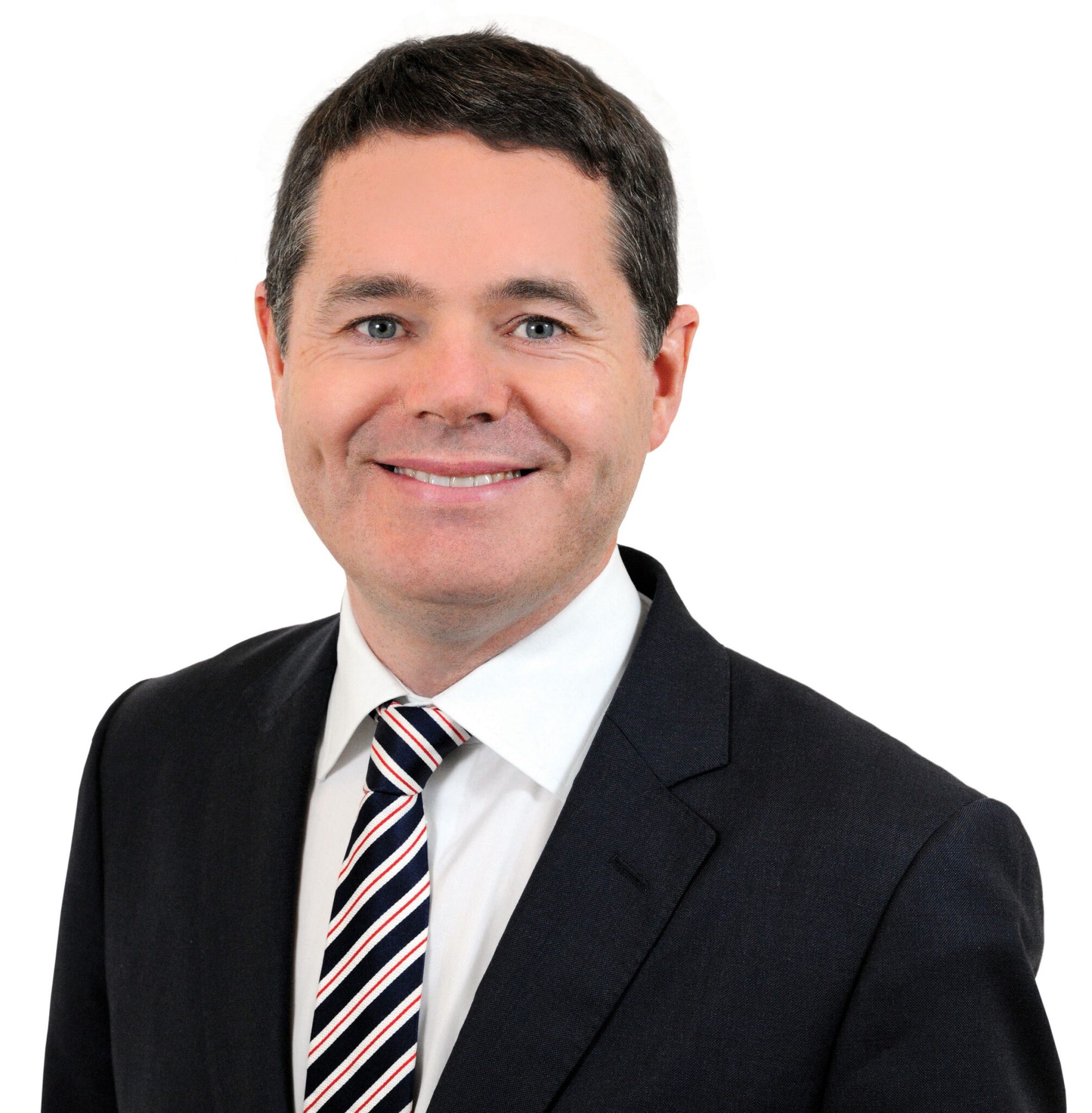 An outline of proposed laws to make it easier for the Central Bank of Ireland to fine and disqualify senior financial sector managers is expected to be published today by Finance Minister Paschal Donohoe.
The long-awaited Central Bank (Individual Accountability) Bill comes more than two years after Mr Donohoe first received permission to draft the legislation and three years after the Central Bank requested the additional powers.
The Bill is expected to make it easier for the Central Bank to hold individuals, such as senior bank managers or insurance professionals, accountable for regulatory breaches.
Ciaran Walker, a consultant in financial services regulation and governance with Eversheds Sutherland, said: "The Central Bank is increasingly focusing its attention on going after individuals who engage in, or tolerate, misconduct.
"It will focus the minds of individuals at all levels of a regulated firm, from board members and senior management to those in less senior positions, on the risks to them individually, in terms of professional reputation, employment prospects and Central Bank sanctions, of engaging in, facilitating or turning a blind eye to misconduct."
The drafting of the Bill has been significantly delayed as a result of the pandemic and a change in government since approval was first given.
It is expected that the new rules will not come into force until well into 2022 as the regulator aims to hold a public consultation on the mechanics of the provisions after the Bill is enacted.