Department of Justice drops dispute with 14 Magdalene laundry women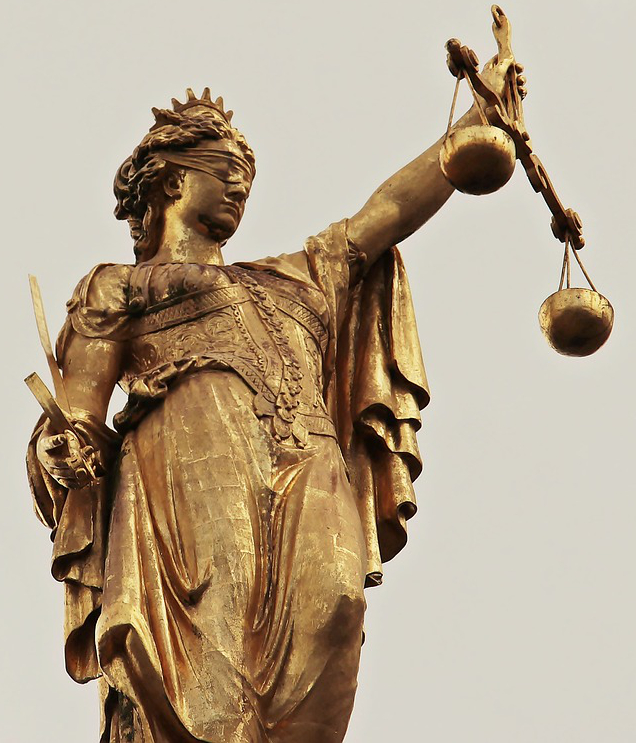 The Department of Justice has dropped a dispute with 14 women who applied to the Magdalene laundries redress scheme.
The Department said it now accepts "on the balance of probabilities" that the 14 women did work in the High Park Magdalene Laundry after 1980, the Irish Examiner reports.
The women had not received redress despite being accepted to the newly widened scheme because the order which ran the laundry had insisted it ceased the practice in 1980.
Four women were interviewed by the Department, of whom two have now received offers of redress while the other two women will receive them shortly.
In a statement, the Department said: "Arising from the interviews with those applicants who agreed to participate in the interview process, the Department has been enabled to come to a general conclusion that, on the balance of probabilities, certain residents of An Grianán were likely to have worked in the laundry of St Mary's Magdalen Institution after mid-1980.
"Therefore, the department will assess these remaining cases on that basis and will be in communication with the women concerned, through their solicitor, in the next fortnight."