Denmark unveils world's first Covid-19 'vaccine passport' scheme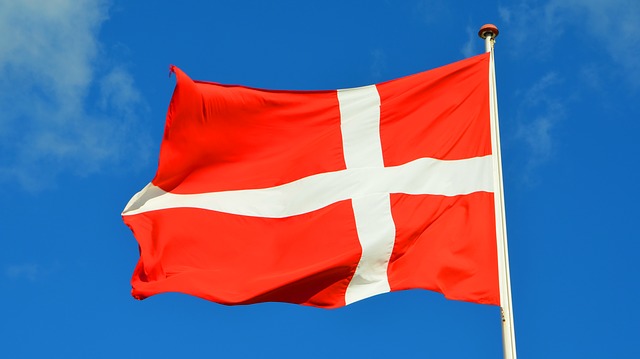 Denmark has become the first country in the world to announce an official "vaccine passport" scheme allowing those vaccinated against Covid-19 to travel abroad.
From the end of February, those holding the so-called "corona passport" will be able to travel abroad, relieving pressure on companies whose work involves international travel.
The government has also announced the start of work on a more advanced "digital corona passport" which can be used in "multiple contexts" within the country itself, though said it would be contingent on more research into the impact of vaccination on transmission.
Denmark's Acting Finance Minister Morten Bødskov said: "It is absolutely crucial, for us to be able to restart Danish society, that companies can get back on track. Many Danish companies are global companies, with the whole world as a market.
"The government is therefore quickly launching a solution that can be used in connection with travel, and will also explore the possibility of making a digital corona passport that can be used in multiple contexts."
Culture Minister Joy Mogensen added: "The [digital corona passport] will be developed together with key representatives from the cultural and business community to ensure that the corona passport meets the specific needs of companies and cultural life."