Credit unions have until end of June to hold virtual AGMs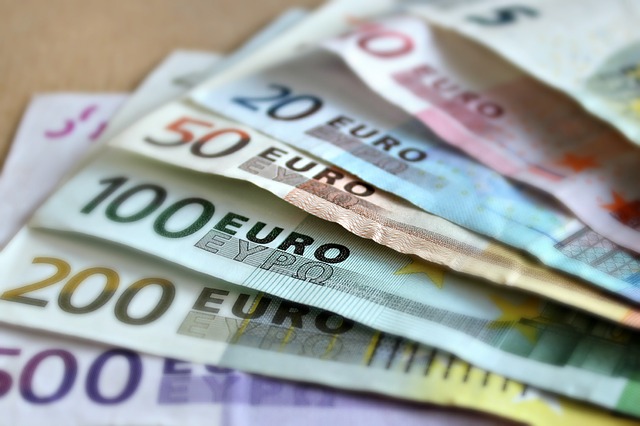 Credit unions will have until the end of June to hold their 2020 AGMs virtually following an extension of Covid-19 rules.
The Finance (Miscellaneous Provisions) Act 2020, signed into law last December, extended the timeline for credit unions to hold their 2020 AGMs to end of April. It also allowed for a temporary override of credit unions rules and allows for all general meetings to be convened virtually.
The Credit Union Act 1997 (Section 3A) Order 2021 now provides for an extension of the 'interim period' for a further two months until the end of June 2021.
Sean Fleming, minister of state with responsibility for financial services, credit unions and insurance, said: "Credit unions are member-owned not-for-profit cooperatives and members must continue to receive timely information on their credit union's financial position.
"It's important that general meetings can continue to proceed in a manner that is in line with legislative provisions, while adhering to public health guidelines. This Order extends the 'interim period' for a further two months until end of June 2021."