Credit union law clears Seanad and heads to Dáil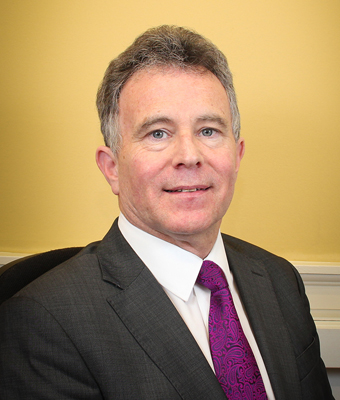 New legislation aimed at growing credit union lending has been approved by Senators and will now go before TDs.
The Credit Union (Amendment) Bill 2022, published earlier this month, is the first substantive credit union legislation since 2012, which followed the Commission on Credit Unions.
The bill will create corporate credit unions as an additional regulated vehicle through which credit unions could collaborate. It will also amend section 43 of the 2012 Act to clarify that credit unions can invest in ventures supporting credit unions.
It will also seek to improve members' services by allowing credit unions to refer members to other credit unions and to participate in loans of other credit unions.
The bill will also amend section 38 of the 2012 Act to allow the minister for finance to set a maximum interest rate, currently fixed at one per cent per month. This is intended to provide more flexibility for credit unions to price risk in a rising interest rate environment.
There are also a number of provisions aimed at facilitating a greater focus on strategic planning and redressing the balance of responsibility on the board between directors and management.
These provisions include the option of making the manager a member of the board; reducing the minimum number of board meetings to six per annum; reduing the frequency of review of policies; and reducing the number of administrative issues to be mandatorily approved by the board.
Seán Fleming, minister of state with responsibility for financial services, credit unions and insurance, said: "This is a really important piece of legislation, which will help credit unions grow to meet the changing banking landscape in the country.
"I want to thank my colleagues in the Seanad and all credit unions for their constructive approach to the legislation. It is the first meaningful reform for the credit union sector in ten years and will help them to do more for their members.
"I look forward to engaging with members of Dáil Éireann in finalising this legislation, which will strengthen and help the credit union sector."