Courts service falling short of climate targets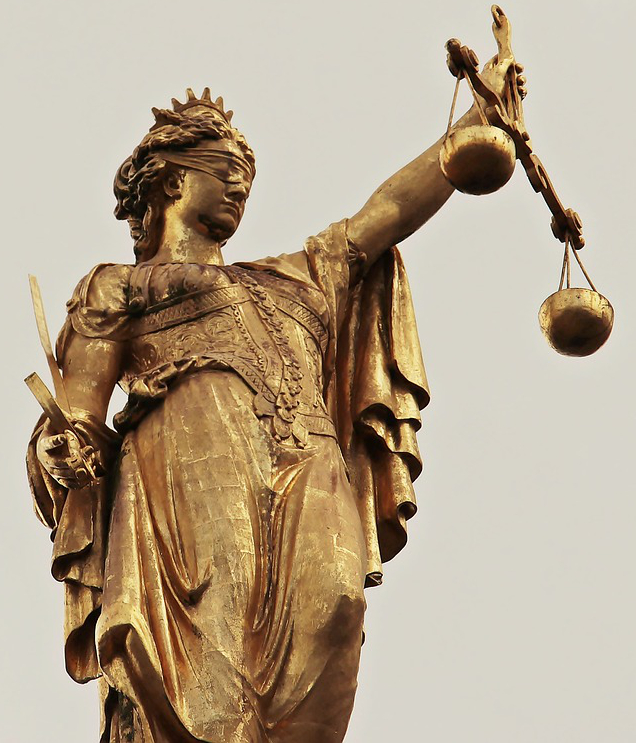 Ireland's courts service has missed its 2020 energy efficiency targets and will have to catch up to meet an even more ambitious 2030 target.
The Courts Service today published its first-ever environmental sustainability strategy, which sets out its priorities for 2021 to 2024.
The 39-page document notes that the Courts Service had aimed to make a 33 per cent improvement in energy efficiency by 2020 relative to a 2009 baseline, but had only achieved a 26.5 per cent improvement.
Under the government's new climate action plan, the Courts Service will have to achieve a 50 per cent improvement compared to 2009 by 2030.
The strategy says the Courts Service has struggled to improve its energy efficiency "due to the increasing size and complexity of the portfolio, the age and condition of our estate, funding and maintenance issues".
However, it adds that the gap between its 2020 figure and target was "larger than expected, largely due to the Covid-19 pandemic which impacted both project delivery timelines and direct energy use".
For instance, "increased ventilation throughout the winter heating season of 2020 into 2021, in line with Health and Safety recommendations to limit the spread of Covid-19 indoors, resulted in greater thermal energy use than expected", which is "expected to continue through the 2021/2022 winter".
Writing in the foreword, Courts Service CEO Angela Denning said: "While recent events have shown us that we have the ability to respond and adapt quickly to rapid and unexpected challenges, we plan for a controlled transition towards a more sustainable workplace over the next decade, with the first steps to 2024 set out within this strategy.
"Our journey will require action from all of us and I encourage you all to get involved and play your part – in the end this is about all of us, and for all of us."