Courts reform law brought into effect from today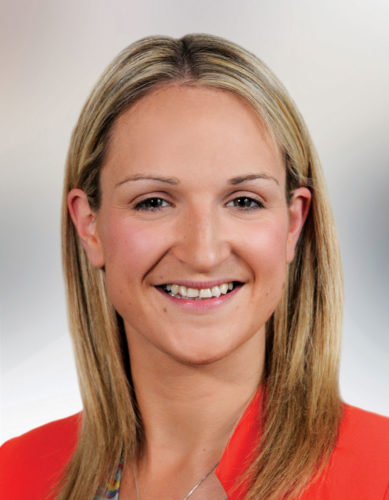 Legislation providing for a range of court reforms to meet the challenges and legal issues of the COVID-19 pandemic has been brought into effect.
The Civil Law and Criminal Law (Miscellaneous Provisions) Act 2020, which was signed into law earlier this month, has been commenced with effect from today.
Justice Minister Helen McEntee said: "This legislation reflects an important aspect of the courts' dynamic response to the new challenges and many legal issues arising in the context of the current pandemic.
"The enabling provisions relating to criminal proceedings will help to support the courts resumption of criminal trials, especially during the pandemic.
"In the longer term, the reforms will result in greater efficiency and flexibility by expanding the use of modern technology in the civil and criminal courts. Overall this represents a substantial and very positive modernisation and reform of the law."
The new law covers a wide range of issues relating to both the civil and criminal legal systems, such as:
The reform of the law concerning coroners in the context of the current pandemic;
The introduction of a statutory basis for our courts to conduct remote hearings in civil proceedings;
The admissibility of business records as evidence in civil proceedings;
The lodgement of documents with the courts by electronic means, or e-filing;
The lodgement of "statements of truth" with the courts by electronic means as an alternative to the swearing of affidavits;
Provision for the wider use of video links between persons in custody and the courts;
Enhancing and widening the existing provisions on giving evidence through video link;
Providing for appeals (to the Court of Appeal and the Supreme Court) in criminal proceedings to take place via remote hearing;
Providing for the remote meetings of State bodies, unincorporated bodies and bodies designated by government ministers; and
Provisions making it easier to alter the operating hours and sitting locations of the District Court.
Ms McEntee added: "This Act contains important steps in the process of modernising our courts and our civil and criminal law systems, in the light of the current pandemic and beyond.
"The measures it contains will ensure the continuity of the essential services the courts provide in manner that is efficient and safe for our citizens."