Court summonses backlog still nearly half of Covid peak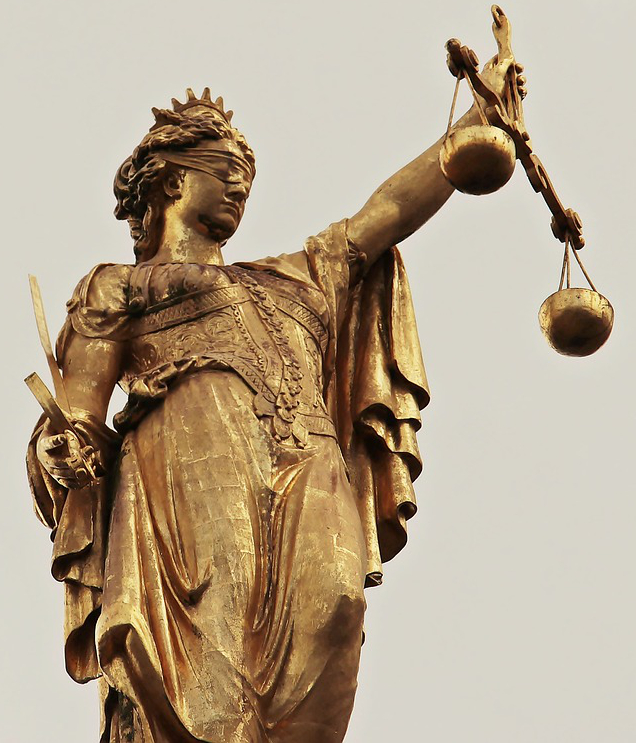 There remains a backlog of 66,000 summonses in the Irish courts, down by less than half from the pandemic peak of 122,000 in October 2020, according to new figures.
The 66,000 figure — most of which (45,000) are in Dublin — stands in contrast to a pre-Covid average of around 13,000, according to RTÉ.
A spokesperson for the Courts Service said: "The build-up of summons applications reached close to 122,000 at the height of restrictions, as more applications were being received than could be scheduled.
"Substantial inroads into the summons backlog have now been made and it has been reduced to 66,000 the number of summonses awaiting a listing date. This is a halving of the numbers awaiting scheduling during Covid."
They added: "Excellent progress has been made, with backlogs broadly gone for most of the country with the exception of some problems in high density urban areas such as Dublin.
"Extra sittings were arranged over the Christmas and Easter vacations for the past two years to deal with Covid backlogs."