Construction lawyer Shane O'Connor joins RDJ as partner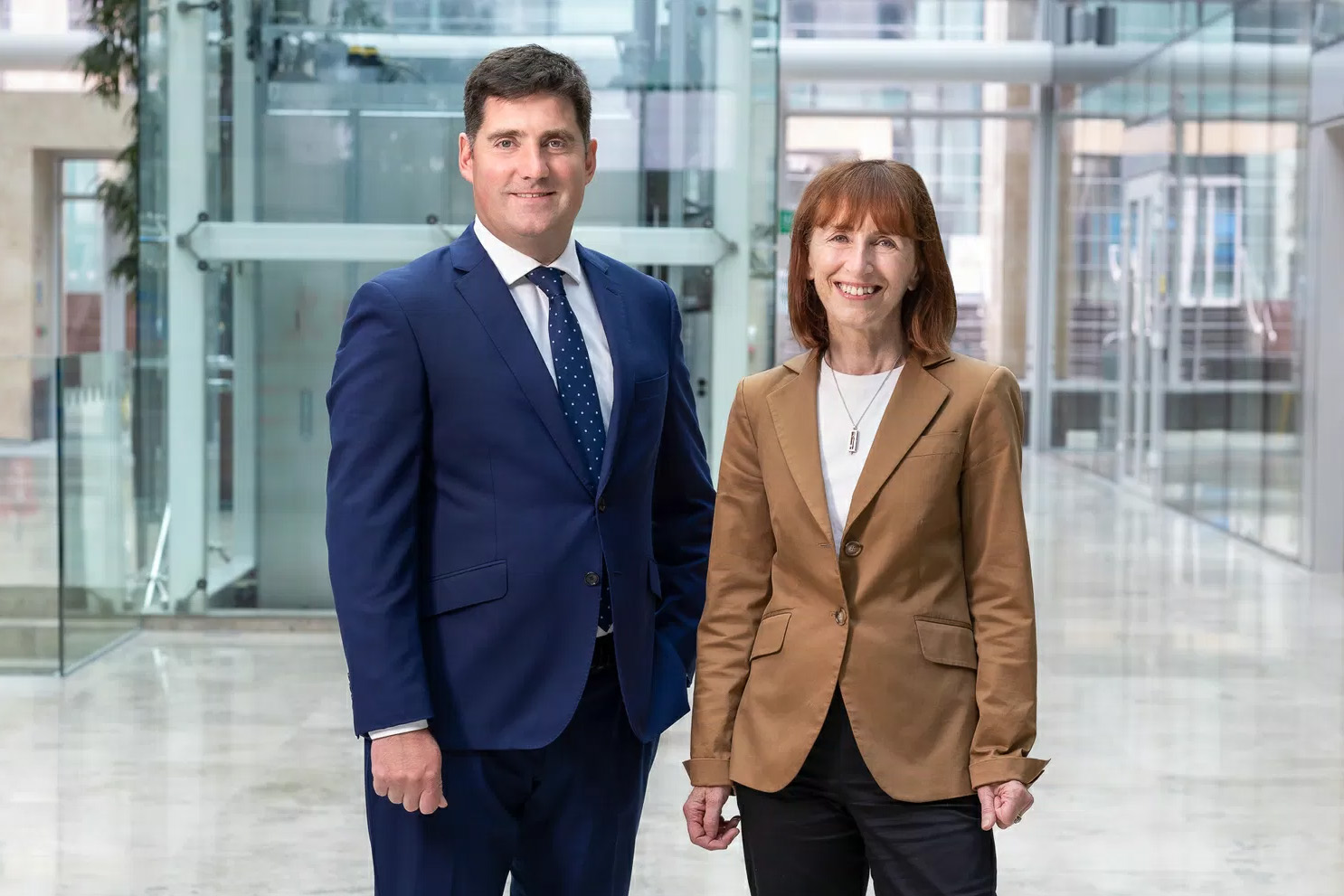 Construction law specialist Shane O'Connor has joined RDJ LLP as a partner.
Mr O'Connor brings over a decade of experience advising on construction and procurement matters including contract drafting and negotiation, regulatory advices, and all forms of alternative dispute resolution.
He has both private practice and in-house experience across Ireland and England in addition to a number of years of pre-qualification experience in the construction industry.
Prior to joining RDJ, he spent almost six years with a semi-state utilities provider as the lead legal adviser to a wide range of professionals across some of the largest construction contracts in the State including treatment plants, specialised buildings, and civil engineering projects.
Jamie Olden, managing partner of RDJ, said: "Very happy to welcome Shane to the firm. Shane is a talented lawyer with extensive knowledge of the construction market in Ireland. His substantial experience, both in private practice and in-house, will boost our already strong construction practice's capabilities across the country."
Finola McCarthy, head of RDJ's construction team, added: "Shane's skills as a construction lawyer are exceptional. He is a great fit for our construction team and a terrific addition to a rapidly expanding wider real estate and construction practice. His deep expertise will be a great asset to our clients. We look forward to working with him."
Commenting on his appointment, Mr O'Connor said: "I am delighted to be joining RDJ, and I look forward to working with such well-respected colleagues across the firm's Dublin, Cork, Galway and London offices."