Complaints to Ombudsman up by 11 per cent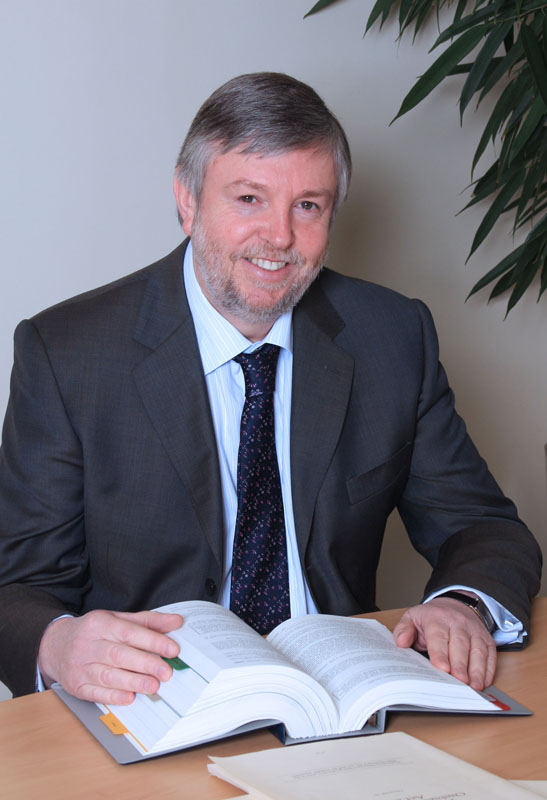 The number of complaints made to the Ombudsman rose by 11 per cent last year, new figures reveal.
Ombudsman Peter Tyndall received more than 3,300 complaints in 2018, mostly (1,065) about services provided by government departments, according to his 2018 annual report.
The remaining complaints mostly concerned local authority services (879) and health and social care services (730), with the largest increase being in the health and social care sector.
Speaking on the publication of the report, Mr Tyndall highlighted his 2017 investigation into the cases of women who were wrongly excluded from the Magdalene laundry restorative justice scheme.
He said: "I am pleased that the Department of Justice and Equality accepted all my recommendations following the investigation and work is well underway to implement them. However, many of the women have already suffered a long delay in receiving redress.
"I want to see the remaining women who are eligible paid as soon as possible and I will continue to monitor progress."