Competition watchdog to investigate proposed €200m merger between Link Group and Pepper Ireland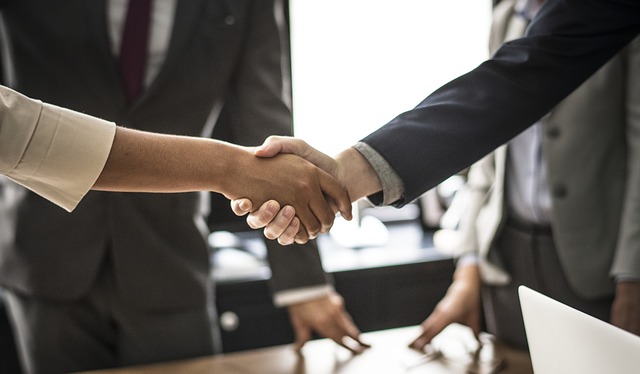 The proposed €200 million merger between financial firms Link Group and Pepper will be subject to a full investigation by the Competition and Consumer Protection Commission (CCPC).
The deal would see Link Group Administration Limited acquire sole control of Pepper Ireland Finance Holdings Limited, Pepper Cyprus Holdings Limited, Pepper (UK) Limited and Pepper Spanish Servicing S.L.U.
The competition watchdog carried out a preliminary investigation following the announcement of the proposed acquisition in January.
It has now determined that a full investigation is required to establish whether or not the proposed transaction could lead to a substantial lessening of competition in any market for goods or services in Ireland.
The CCPC will publish the reasons for its determination to proceed to a Phase 2 investigation no later than 60 working days after the date of the determination and after allowing the parties the opportunity to request that confidential information be removed from the published version.
Parties interested in the transaction have been invited to make submissions no later than 5pm on 13 August 2020 by email to mergers@ccpc.ie.