Competition watchdog to gain additional powers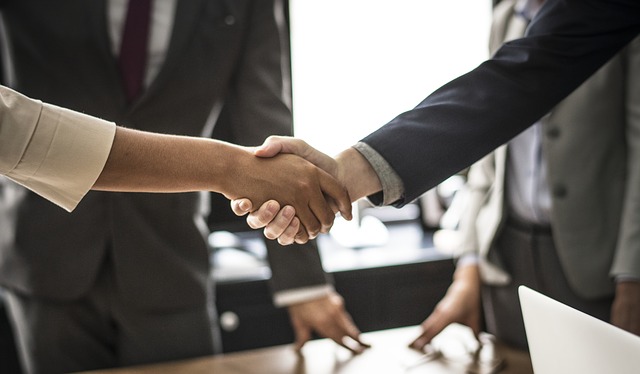 The Competition and Consumer Protection Commission (CCPC) will gain more powers to enforce European and Irish competition law under a bill published by ministers.
The Competition (Amendment) Bill 2022 will give effect to the implementation of Directive (EU) 2019/1 of the European Parliament and of the Council of 11 December 2018 to empower the competition authorities of EU member states to be more effective enforcers and to ensure the proper functioning of the internal market.
Jeremy Godfrey, chairperson of the CCPC, said: "The bill will give the CCPC important new powers that we can use to ensure open competitive markets that work in the interests of consumers, businesses and all of Irish society.
"For the first time, the CCPC will be able to fine companies for breaches of competition law such as cartels, bid rigging and abusive market practices. We will also be able to encourage whistleblowing on secret cartels by offering reductions in fines to companies that provide evidence against other cartel members.
"In other EU member states, similar powers have proved to be a significant deterrent against breaches of competition law. We look forward to implementing the provisions of the bill once it is passed, and working with the Department of Enterprise, Trade and Employment to put in place the necessary resources and implementing regulations."
The implementation of the new powers will require the CCPC to adopt a number of new policies and guidelines. A series of public consultations will be held in early 2022 as the CCPC seeks the views of stakeholders and interested parties.