Competition watchdog adopts revised verticals declaration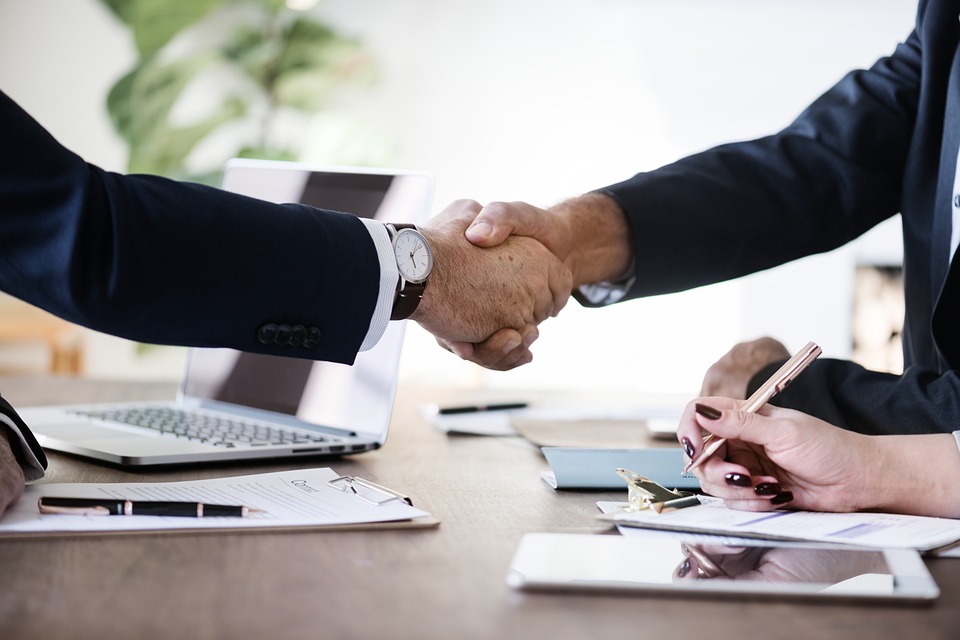 The Competition and Consumer Protection Commission (CCPC) has adopted a revised declaration in respect of vertical agreements and concerted practices.
Under the Competition Act 2002, the CCPC is permitted to declare in writing that a specified category of vertical agreements, decisions or concerted practices are not prohibited by Irish competition law.
The CCPC recently consulted on updating its 2010 declaration in response to changes made to the European Commission's Vertical Block Exemption Regulation (VBER) in June 2022.
The new declaration enters into force from today, 1 March 2023, and will expire on 31 December 2034. The 2010 Declaration expires today. Transitional arrangements apply in respect of existing agreements and concerted practices which (a) comply with the 2010 Declaration and (b) were entered into prior to 1 March 2023.
More information about the new declaration can be found on the CCPC website.