Community policing under pressure due to gardaí's court duties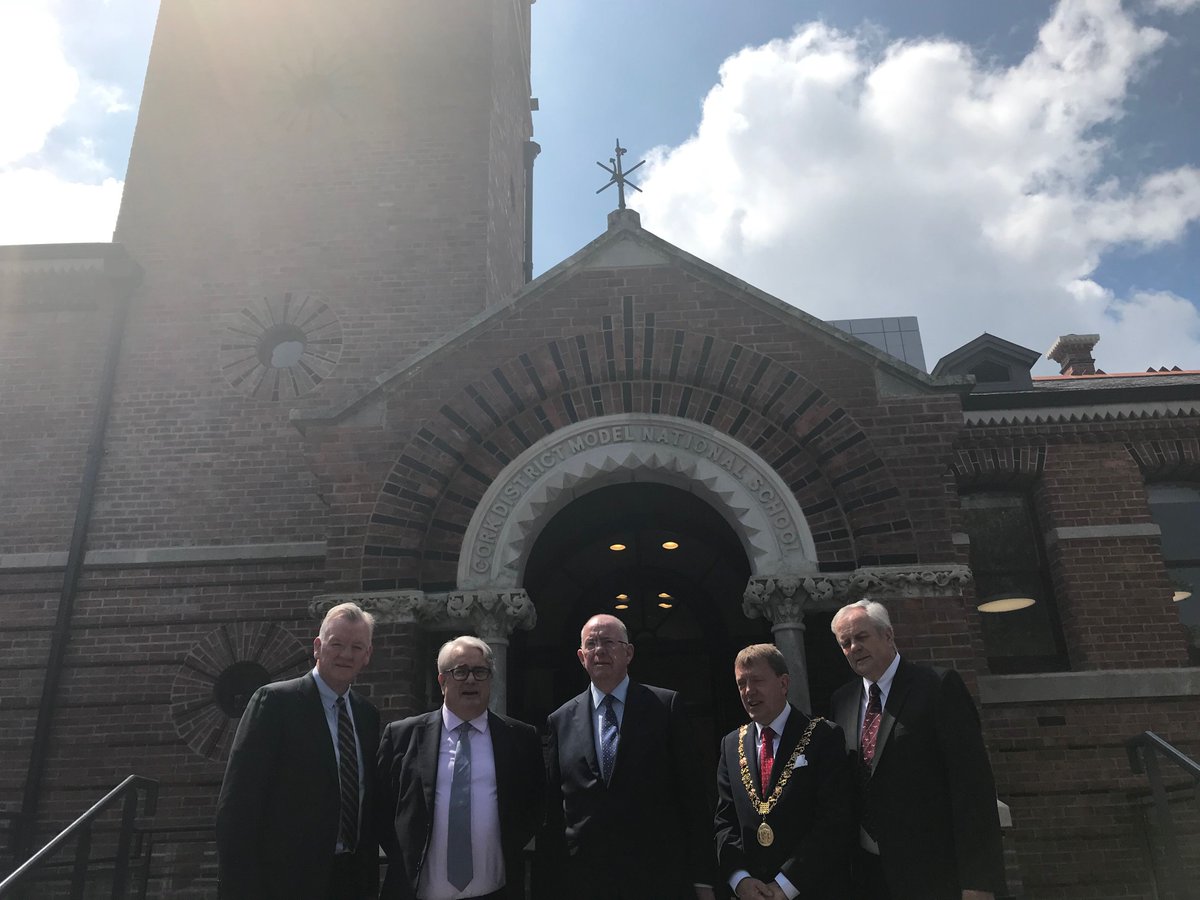 Community policing is coming under pressure due to front-line gardaí having to appear in court cases, conduct court security and serve summons, according to the Garda Inspectorate.
The Policing with Local Communities report highlights the impact on community policing in Cork after the opening of the new courthouse last May.
It states: "Following the opening of a new court house in Cork City in May 2018, an additional two sergeants and nine gardaí are now required on a daily basis for prisoner management and building security. No additional resources were provided resulting in daily abstractions from core policing roles. This greatly impacts on the availability of resources for local policing."
The report found that "those most affected by abstractions are victim of crimes and local communities" and called for "the appointment of a strategic lead at senior management level to resolve some of these issues, working with other agencies, with the aim of releasing significant numbers of gardaí back to front-line policing duties".
Justice Minister Charlie Flanagan said the report "is broad and detailed and will be carefully studied by my Department".