Community Law & Mediation urges 'deep and sustained' reductions in emissions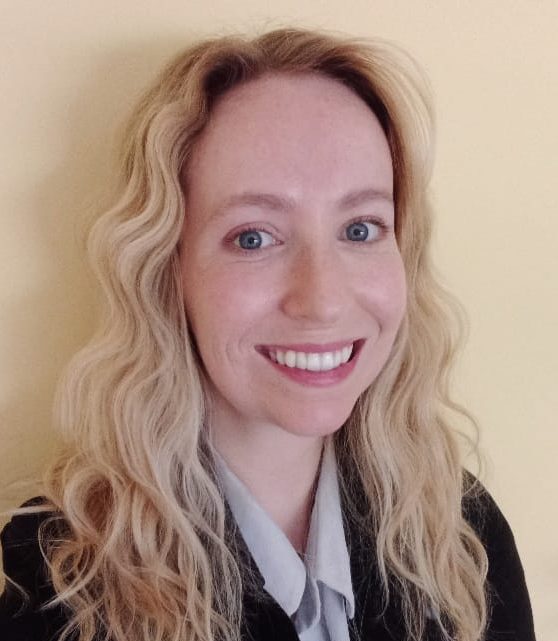 Community Law & Mediation (CLM) has urged the Irish government to ensure its climate action plan for 2023 aligns with Ireland's legal obligations on climate change, while addressing the energy crisis and safeguarding marginalised communities.
An open letter sent by the independent law centre to climate minister Eamon Ryan sets out eight recommendations endorsed by 19 partner organisations working in the area of environmental and social justice.
It notes that Ireland is one of only four countries that has failed to produce a long-term climate action strategy and that the European Commission recently issued a formal notice to Ireland as the strategy is now more than two-and-a-half years overdue.
Clodagh Daly, manager of Community Law & Mediation's Centre for Environmental Justice, said: "It is imperative that the Irish government commits to deep and sustained reductions in emissions in the Climate Action Plan 2023.
"Action must be consistent with our legally-binding 2021-2025 carbon budget and must aim to actively address inequality and energy poverty, such as retrofitting our entire social housing stock this decade and providing free and reliable public transport across Ireland.
"As part of this, the establishment of the Just Transition Commission must be accelerated. We must ensure that everyone in Ireland – and worldwide – can live a decent life within a fully decarbonised society."