Community Law & Mediation leads calls for expansion and restructuring of civil legal aid scheme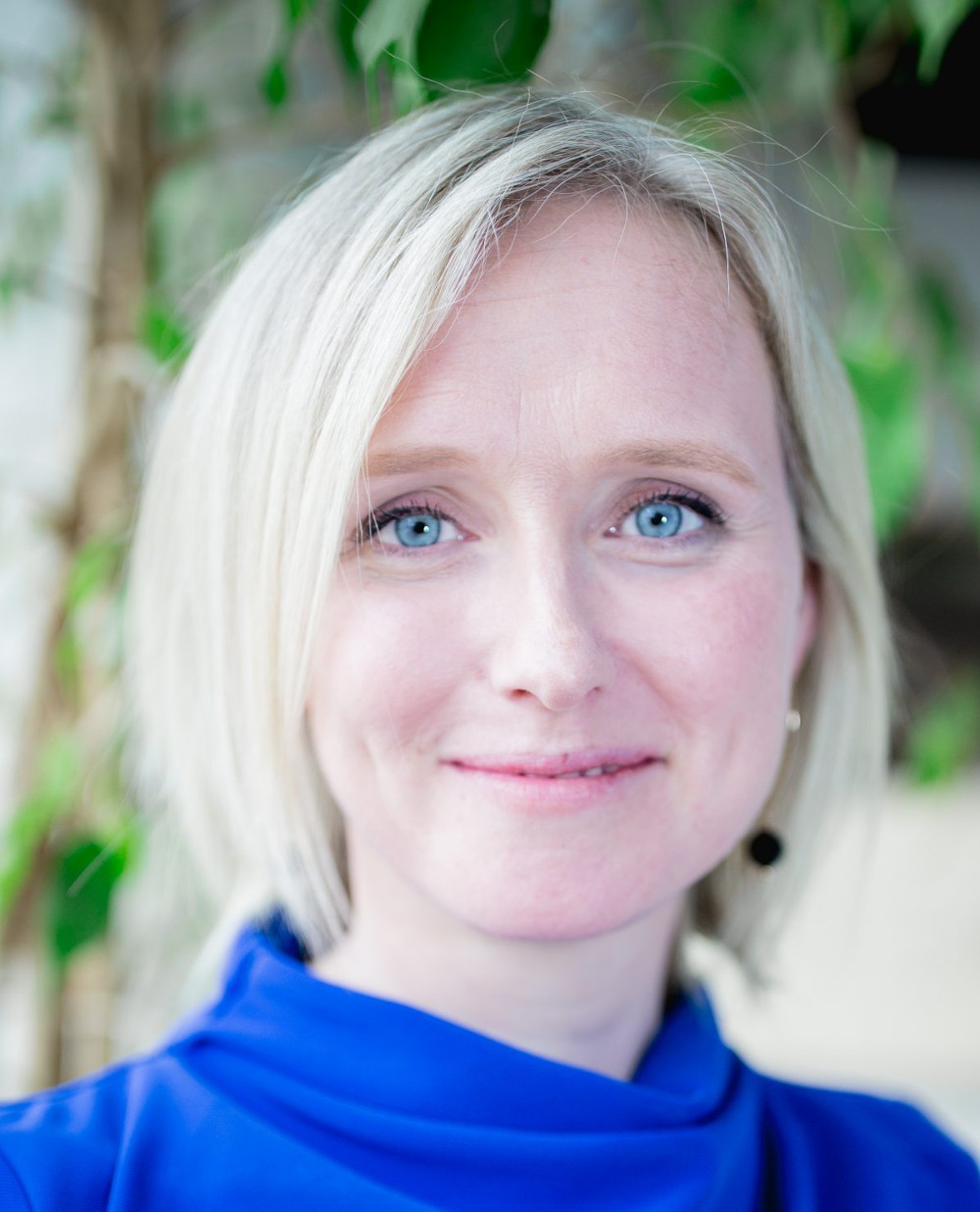 Ireland's civil legal aid scheme should be expanded to cover more people and more areas of law and restructured in line with the community law centre model, a group of 19 legal and social justice organisations have said.
In a joint submission to the government review of the scheme, the organisations, led by Community Law & Mediation (CLM), welcomed the "opportunity to address the barriers that for too long have prevented people on low incomes, marginalised groups and others from accessing justice".
They have called for the expansion of the civil legal aid scheme to areas of law which are currently excluded, such as employment and equality matters, housing-related matters, environmental matters, social welfare appeals and children's rights.
They also call for changes to the eligibility thresholds to qualify for legal aid and advice, and changes to the allowances against income to reflect the reality of the cost of living.
The submission also recommends the restructuring of the scheme in line with the community law centre model to include public information and education services — creating an awareness of rights and the law — and a policy and law reform function.
Rose Wall, CEO of CLM, said: "The purpose of the civil legal aid scheme is to provide legal aid and advice to people of limited means, yet the means test to access legal aid is overly strict and severely out of touch with the reality of the cost of living.
"We frequently meet people at our free legal advice clinics who cannot afford a solicitor but who also do not meet the current thresholds for legal aid. Other barriers to seeking legal help include lack of awareness of legal rights, fear of 'speaking out' and long waiting times to access the services of the Legal Aid Board.
"We hope that this review is a catalyst for change in Ireland's civil legal aid system, one that sees a significant increase in resourcing and scope of the Scheme, that drives positive change in policy and law reform and that is accessible to those who need it most."
Claire McSweeney, manager of Ballymun Community Law Centre, added: "The demand for our legal services in Ballymun has almost doubled over the last few years. People in the community are facing a range of legal issues in areas like housing, social welfare, employment, and equality.
"We welcome this review and hope to see the civil legal aid scheme better resourced, expanded, and promoted to raise awareness of it."
The 19 organisations which have made the joint submission are Age Action, AsIAm, Ballymun Community Law Centre, Community Law & Mediation, Disability Federation of Ireland, EPIC, Inclusion Ireland, the Irish Cancer Society, the Irish Penal Reform Trust, the Irish National Organisation of the Unemployed, the Jesuit Centre for Faith and Justice, Mental Health Reform, Northside Partnership, Novas, One Family, Robert Emmet CDP, Society of St Vincent de Paul, Threshold and Treoir.