Co Kerry solicitor to be struck off at end of year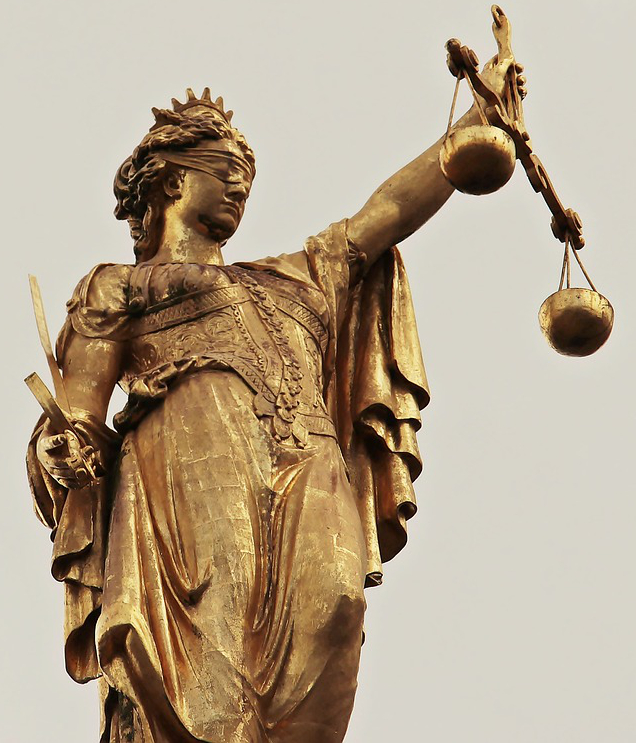 Co Kerry solicitor Maurice O'Sullivan will be struck off the roll at the end of the year after being found guilty of professional misconduct.
The High Court granted a stay on the strike-off orders to allow for the transfer of files relating to undertakings he had failed to honour, The Irish Times reports.
Mr O'Sullivan, who had his own practice in Listowel, was found guilty of misconduct by the Solicitors Disciplinary Tribunal (SDT) after 10 complaints were brought forward concerning a failure to comply with a large number of undertakings over several years.
The court heard that he had completed 20 undertakings during the course of proceedings in order to reduce complainants' distress, but a number remained outstanding.