CJEU: Poland must pay EU daily €1m fine as judicial independence row escalates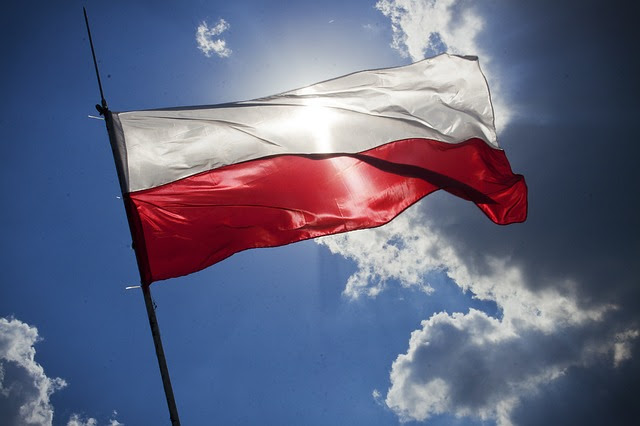 Poland must pay the European Commission a daily fine of €1 million following its failure to comply with a July ruling over judicial independence.
The judgment from the Court of Justice of the European Union comes after the Commission sought "financial penalties" to ensure Poland suspends new laws deemed to undermine judicial independence.
The European Commission opposes the disciplinary chamber because, it says, its independence is not guaranteed and it is allowed to take decisions which have a direct impact on judges and the way they exercise their function in breach of EU law.
These decisions include the power to lift the immunity of judges with a view to bringing criminal proceedings against them or to detain them, and the consequent temporary suspension from office and the reduction of their salary.
The law establishing the chamber, which was passed in December 2019, also prevents Polish courts from directly applying certain provisions of EU law protecting judicial independence, and from putting references for preliminary rulings on such questions to the CJEU.
Last month Poland's government said the demand for fines was an "unlawful attack" on the country's constitutional order and sovereignty. Zbigniew Ziobro, the justice minister, accused the EU of "blackmail of a corrupt nature".