Civil liberties campaigners challenge case for renewing Covid-19 legislation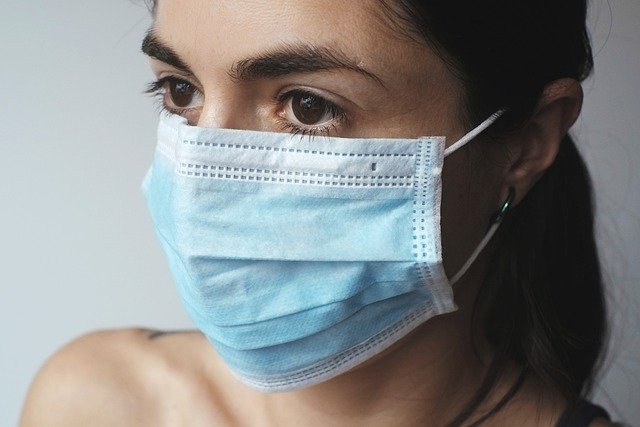 There should be an "extensive review" of emergency Covid-19 legislation before any further renewal, the Irish Council for Civil Liberties (ICCL) has said.
Ministers have proposed a six-month extension of the powers outlined in the Health (Preservation and Protection and Other Emergency Measures in the Public Interest) Act 2020, which are due to lapse on Wednesday 9 June.
The Act originally included a "sunset clause" of 9 November 2020, which was extended in October 2020.
Representatives of ICCL yesterday told the Oireachtas health committee that the Act had been used to introduce "a wide range of far-reaching regulations over the past 14 months" and it was not clear "why the primary law-making role of the Oireachtas cannot be re-established at this time".
"The situation now is vastly different to the situation in March 2020 when it comes to the question of whether government or the Oireachtas should have the primary role in making laws concerning fundamental rights," ICCL said.
"At this point in time, the Oireachtas is functioning effectively and there is no suggestion that it will be suspended again. If the government asserts that extraordinary ministerial powers are required, the minister should present substantive evidence to that effect."
Doireann Ansbro, head of legal and policy at ICCL, said: "The best protection for our human rights is democratic oversight. It is essential that we now return to the Oireachtas the power to make our laws.
"We need to end the extraordinary ministerial powers which we were told would only be temporary. There is no excuse any more for avoiding democratic oversight.
"As the risk to life and health decreases, these powers should be gradually stepped down. Renewing them without debate or renewal for another six months would set a very dangerous precedent."