Cian MacGinley to head real estate department at Eversheds Sutherland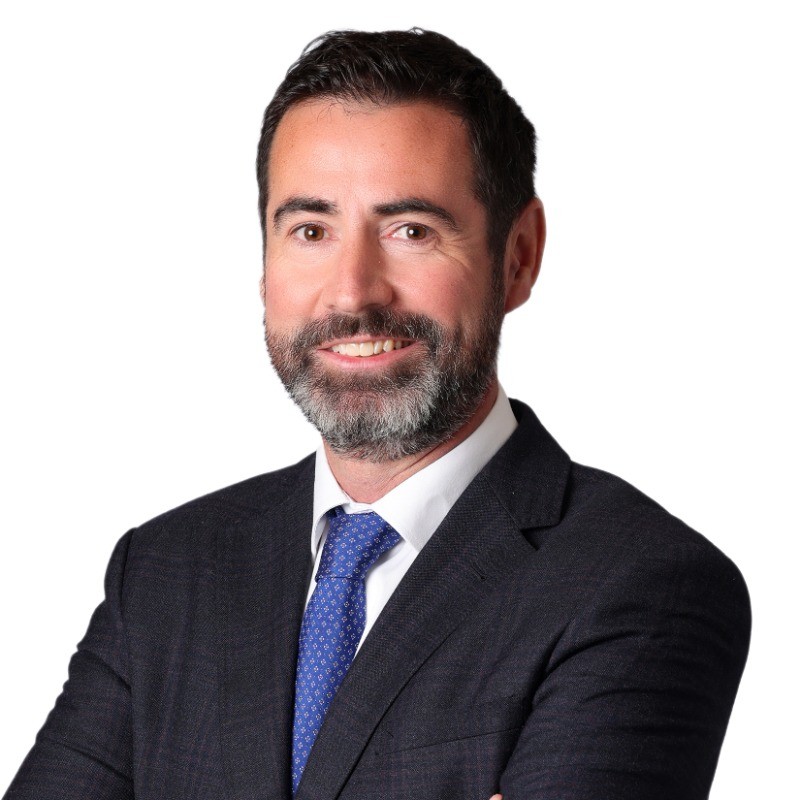 Eversheds Sutherland Ireland has appointed partner Cian MacGinley as head of its real estate department.
Mr MacGinley, who has been with the firm for over two decades, takes over the leadership fo the department from Joseph Stanley, who will continue as a real estate partner.
Managing partner Alan Connell said: "I am delighted that Cian is taking on this key leadership role within our business, following on from Joe's fantastic leadership, with a view to augmenting our position as one of Ireland's leading real estate practices.
"I look forward to continuing to work with both Cian and Joe, as they play an ongoing key role in the success of our real estate practice."
Mr Stanley said: "I am really proud of how our real estate team, and expertise, has evolved over the years, and I am looking forward to supporting Cian in his new role as he leads our real estate practice into the future."
Mr MacGinley added: "It's a real privilege taking on this new role, and I am looking forward to continuing the good work of the team and maintaining our market-leading position."