CCPC consults on proposed guidelines for exercising new competition law powers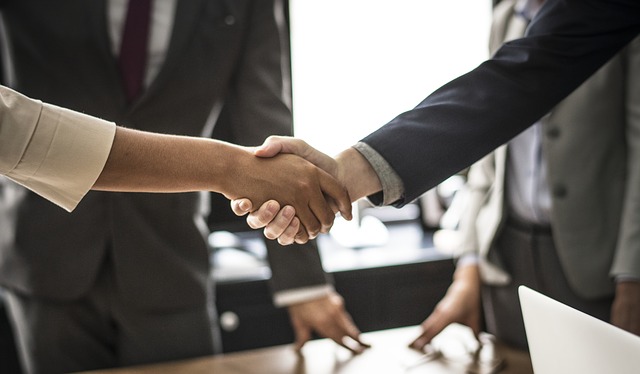 The Competition and Consumer Protection Commission (CCPC) has opened the second in a series of public consultations on how it will use new forthcoming enforcement powers.
The competition law regulator will gain new powers through the Competition (Amendment) Bill 2022, which is currently before the Dáil and is expected to come into force later this year.
The latest consultation is seeking views from interested parties on the CCPC's guidelines on the determination of administrative financial sanctions and periodic penalty payments.
The guidelines set out the procedures for the calculation of administrative financial sanctions and periodic penalty payments. The guidelines also provide further detail on the aggravating and mitigating factors which may be taken into account when any penalty is being calculated.
Brian McHugh, member of the CCPC with responsibility for competition enforcement and mergers, said: "The ability to levy fines against those who are found to be in breach of the law will transform the role of the CCPC. We are working to ensure our new powers will be exercised in a manner which is measurable, predictable and accountable.
"We are consulting with stakeholders to ensure the transition to our new regime can be as effective as possible and are keen to hear from the business community, legal advisers, experts in economics and from consumer advocacy groups."
A consultation forum will also provide an opportunity for stakeholders to provide further feedback during the consultation period.
Consultation documents and the full schedule for consultations are available from the CCPC website.