Caytons Law appoints Ronan Cosgrove to lead Dublin office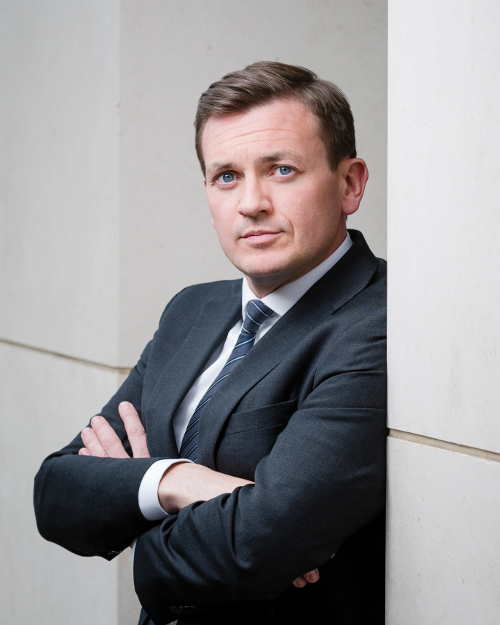 Caytons Law has announced the appointment of Ronan Cosgrove as a partner and head of the firm's Dublin office.
Mr Cosgrove joins the firm, which has offices in Dublin and London, from another multinational firm's offices in the Irish capital, bringing with him a wealth of experience advising on a wide range of complex construction and professional indemnity claims.
Grounded on his past experience as a commercial and civil law barrister in Ireland and as an attorney in the Turks and Caicos Islands, he will lead the firm's Dublin office.
Senior partner John Cayton said: "The appointment of Ronan Cosgrove demonstrates and strengthens Caytons' commitment to our Dublin office, in response to client demand for an on the ground presence in this growing market."
Mr Cosgrove added: "It is a very exciting opportunity for me to join Caytons Law. I look forward to developing the Irish practice and working with the Irish team and UK partners.
"Caytons Law has an established referral network and from Dublin I will be ideally placed to build upon and add to that."