Cautious welcome to European report on Irish prison population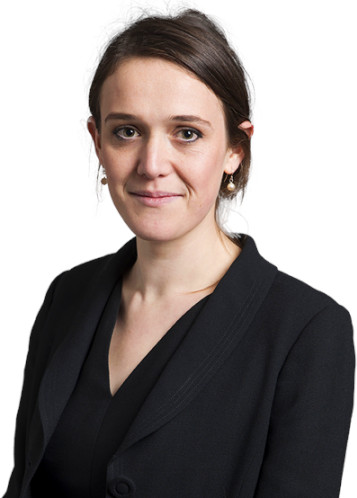 Penal experts have given a cautious welcome to new European figures showing Ireland has a relatively low prison population rate compared to other European countries.
The Council of Europe's annual penal statistics, known as SPACE I, show that Ireland had a prison population rate of 74.4 per 100,000 people as of 31 January 2021, compared to a median of 101.8 and average of 116.1 across 49 prison administrations.
The Irish figure represents an 8.9 per cent decline compared with the previous year and a 20.1 per cent decline compared to a decade ago.
On a European level, the Covid-19 pandemic contributed to reducing the prison population in Europe between January 2020 and January 2021, consolidating a 10-year-long trend in most European states.
The countries with the highest incarceration rates were Russia (328 inmates per 100,000 inhabitants), Turkey (325), Georgia (232), Azerbaijan (216), Slovakia (192), Lithuania (190) and the Czech Republic (180).
Not taking into account countries with less than 300,000 inhabitants, the lowest incarceration rates were found in Iceland (41), Finland (43), Republika Srpska in Bosnia and Herzegovina (50), the Netherlands (54) and Slovenia (54).
Molly Joyce, acting executive director of the Irish Penal Reform Trust (IPRT), told Irish Legal News: "While IPRT welcomes some of the positive indicators in this report, including Ireland's comparatively low prison population and remand rate, we remain cautious.
"These figures relate to the situation a year or more ago, and, worryingly, since the beginning of this year we have witnessed an increase in the average number of people in prison custody.
"We believe that real change in the penal system can come from the Covid-19 crisis, but the opportunity risks being missed if we continue to send people to prison in response to less serious offending and in situations where they would better be served in the community or through access to mental health and addiction supports."
She added: "A lesser-discussed statistic in these Council of Europe reports is the proportion of foreign nationals in prison. While Ireland ranks 'medium' regarding our rate of foreign national imprisonment, very little is known about this growing cohort of people in our penal system.
"IPRT is currently finalising ground-breaking research in this area to raise awareness and promote access to rights for these individuals."
IPRT's report on the rights, needs and experiences of foreign national and minority ethnic groups in the Irish penal system, based on research by Maynooth University School of Law and Criminology, will be launched on Wednesday 27 April 2022.