Cautious welcome for commitment to family law reform in draft government programme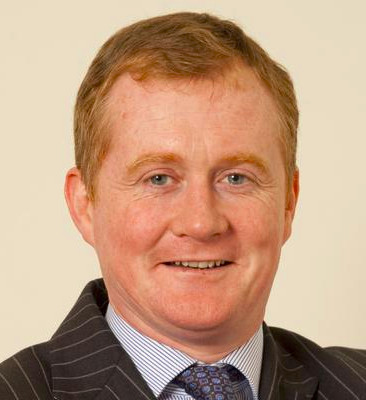 Lawyers have cautiously welcomed a commitment to family law reform in the draft Programme for Government agreed by Fine Gael, Fianna Fáil and the Green Party.
The deal struck between the three parties after protracted talks includes the creation of a new dedicated family court within the existing court structure, as well as the construction of a new dedicated family law court building in Dublin.
The Law Society of Ireland and The Bar of Ireland have been among a number of organisations calling for these measures for over a decade.
Dublin solicitor Keith Walsh welcomed the commitments to reform of the family law system, which he said "is clearly prioritised in this Programme for Government over and above areas of justice".
However, he said the commitments "have appeared in one form or another in Programmes for Government since 2011, as Dr Conor O'Mahony noted yesterday".
Mr Walsh added: "What we really need is delivery of these reforms. This cannot come too soon for the litigants caught up in the current family law system which is creaking at the edges pre-COVID, never mind now. However, this is a welcome start."