Caribbean countries could seek ICJ advisory opinion on slave-trade reparations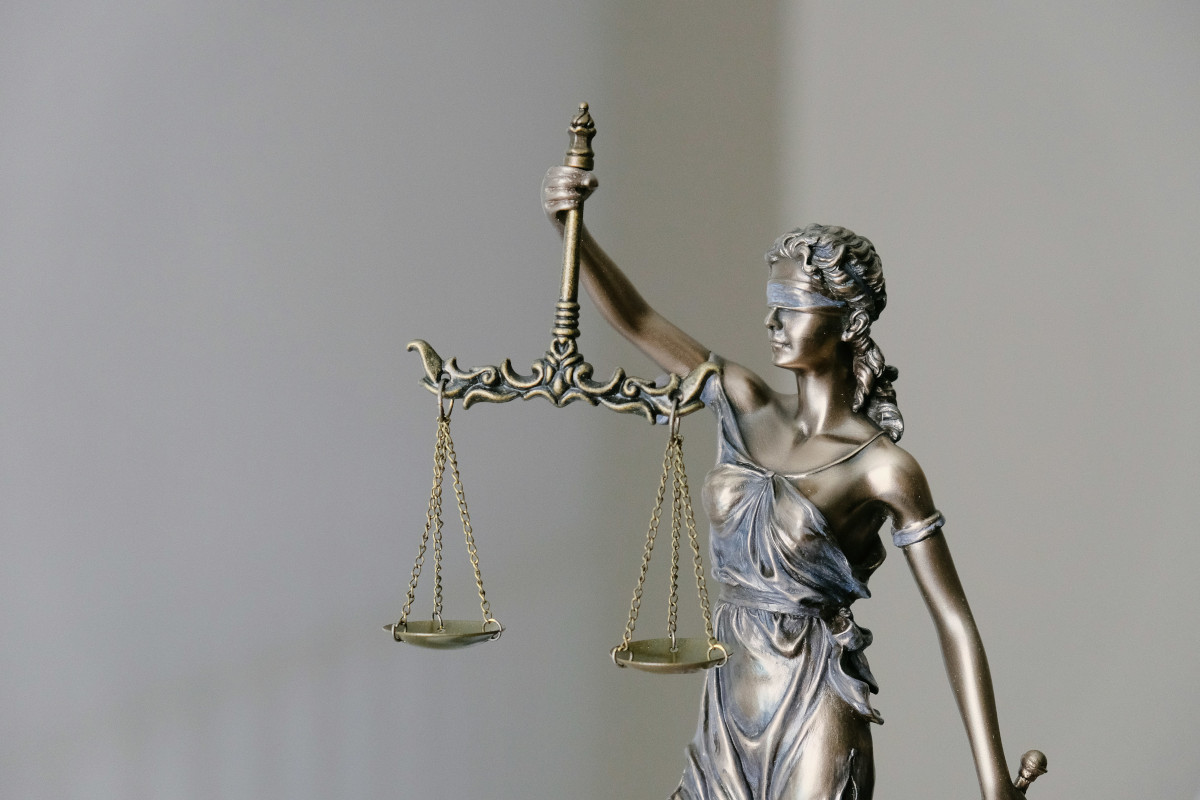 A dozen Caribbean countries are considering asking the International Court of Justice (ICJ) to issue an advisory opinion on the issue of reparations for the slave-trade and European colonial violence.
Ralph Gonsalves, president of the Community of Latin American and Caribbean States (CELAC), told The Guardian that the question of reparations is now "in the mainstream" and had to be addressed by western governments.
The Caribbean Community (CARICOM) established a prime ministerial subcommittee on reparations for native genocide and slavery in 2013 and has previously raised the possibility of seeking an ICJ advisory opinion on the issue.
Mr Gonsalves said the committee, currently led by Barbados' prime minister Mia Mottley, was likely to make a decision on the issue in August and had "already prepared" some of the necessary legal work.
"We are at the stage where we probably will go to the International Court of Justice for an advisory opinion, but there are other parallel activities which are taking place and this is gathering momentum," he said.