Canadian judge rules unvaccinated jurors can be excluded from criminal trial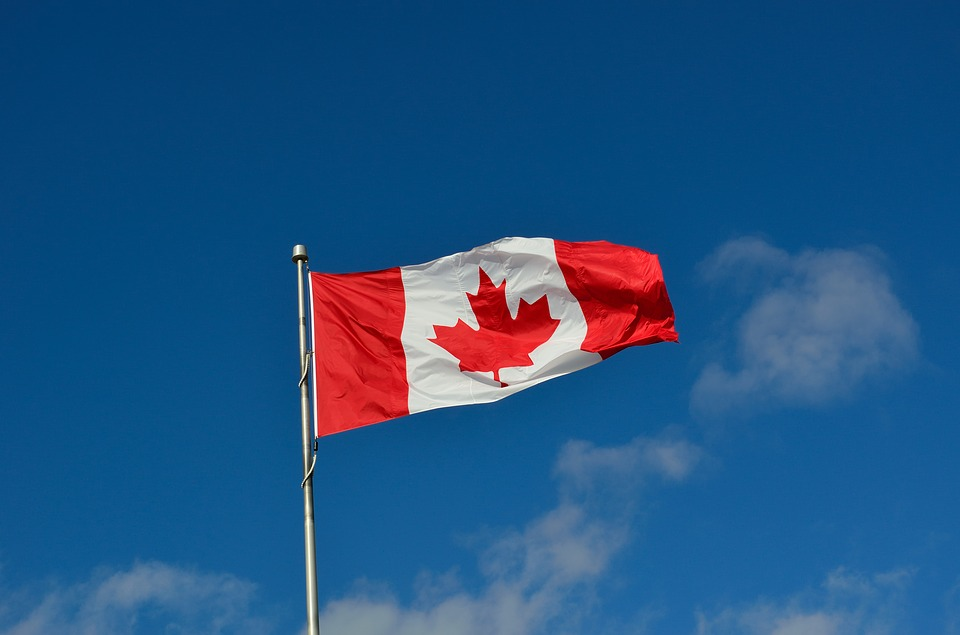 A judge in the Supreme Court of Nova Scotia has ruled that jurors who were not fully vaccinated against Covid-19 ought to be excused from jury service after the issue was raised during pre-trial proceedings.
The trial took place at the Digby Pines Resort in Nova Scotia, Canada, as the local courthouse could not accommodate a full jury in line with physical distancing requirements. The makeshift jury room raised concerns about the protection of jurors from the potential risk associated with vaccinated and unvaccinated individuals spending hours together in the same room.
The case was heard by Justice John P. Bodurtha. The trial took place from 1 October to 8 October 2021, at a time when cases of the Delta variant of the virus were on the rise in the province. A written decision on the matter was issued by Justice Bordurtha in December 2021 following the conclusion of the trial.
Possibility of disruption
The facilities provided to act as a jury deliberation room consisted of a small conference room with only one point of entry, no modern ventilation system, and no methods of separating the individual jurors in the room. Jurors would be required to remain in these conditions for numerous hours over the six-day trial diet, including lunch breaks, as well as sharing the same toilet facilities.
The judge advised counsel that he wished to hear submissions on whether jurors who had not received two doses of an approved vaccine should be excused pursuant to section 632(c) of the Canadian Criminal Code. It was agreed by both Crown and defence counsel that allowing unvaccinated jurors could potentially impact the accused's right to be tried within a reasonable time by increasing the possibility of Covid-related delays or disruptions resulting from an outbreak among the jurors and other court participants.
In a previous decision of the Court of Queen's Bench of Alberta in which the same issue was considered, R v Aiello (2021), the court observed: "While our jury process is designed to be physically distant and compliant with public health measures currently prevailing, those measures are a minimum, not a maximum. Vaccination is the most certain, safe, and obvious way of preventing the spread of COVID 19 and attenuating the risk it poses to the most important parts of our life, including the proper administration of criminal justice."
Public confidence in justice
In his written decision, Justice Bodurtha agreed with the decision in Aiello, and added: "Judicial notice [analogous to judicial knowledge] can be taken that 'the vaccination is a safe and highly effective means of preventing the spread of the coronavirus, the development of COVID 19 infections, and severe illness in those who do become infected'."
Developing his reasoning further, he continued: "Serving on a jury is an imposition upon members of the community but, at the same time, is an important civic duty in a free and democratic society. To provide jurors a jury room with less health protections than when they voluntarily choose to go to restaurants, schools, businesses, or sporting events is unsatisfactory and undermines public confidence in the justice system."
Addressing whether his decision interfered with any privacy interests, he said: "There was no inquiry into why [potential jurors] were not vaccinated and, if participants chose not to inform the Court of their vaccination status for personal privacy reasons, they were not selected for the jury. The decision-making process as to why they were not vaccinated was not revealed, nor were further inquiries made, because it was of no concern to the Court."
Noting that there was potential for vaccinated jurors to be concerned about the status of their fellows, he added: "Jurors may have underlying health conditions, or have individuals at home who are susceptible to COVID-19. The thought of being in closely-confined quarters for numerous days, being unaware of the vaccination status of their fellow jurors could become a distraction that might undermine their focus on the trial."
Justice Podurtha concluded: "The vaccination requirement was an additional precautionary measure to maximize the jurors' safety and to protect the accused's right to a trial within a reasonable time by taking reasonable steps to avoid its disruption. This measure was in the best interests of the administration of justice and constituted a reasonable cause to excuse unvaccinated jurors."