Canada: Judge refuses to ask jurors about vaccination status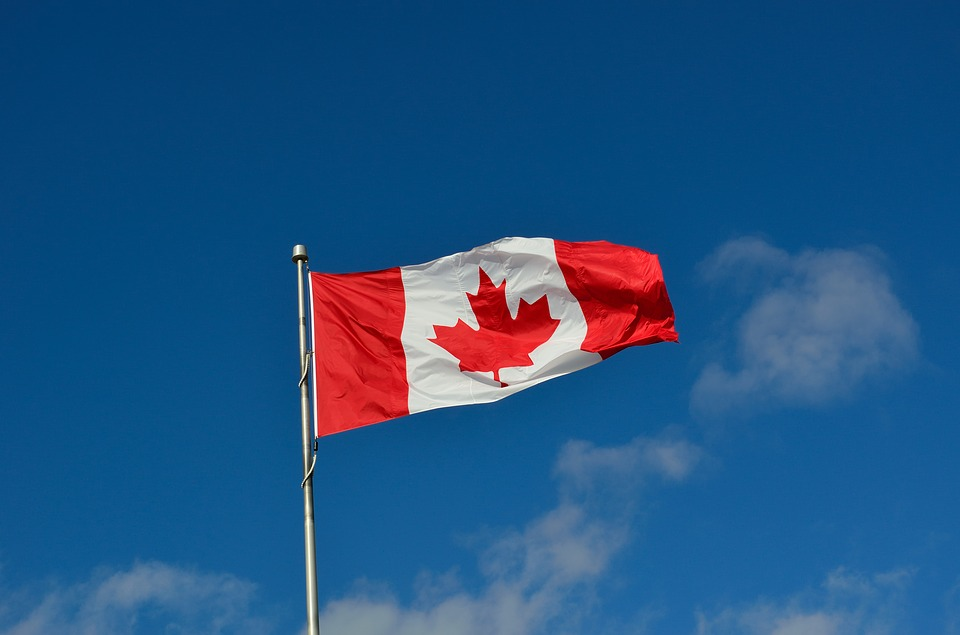 A judge in British Columbia has refused to ask members of a jury about their vaccination status.
"I do not think the participation of unvaccinated jurors risks public confidence in the administration of justice," Justice Geoffrey Gomery said in a ruling.
The judge had been asked by the Crown in a criminal trial to make the request and to dismiss jurors who refused to answer.
He said, however, that the request delved into "a private and personal sphere".
"Panellists might well have reasons to wish not to discuss their vaccination status in public in the intimidating environment of a courtroom," he said. "Some might be intimidated by the question itself."
He added: "Participants in the justice system are sometimes required to disclose personal and private information in open court – but the question is one that should only be required if circumstances demand it."
He noted that criminal trials had been taking place for over a year and said that protective measures such as masking and the use of screens had been effective in protecting jurors.