Calls made for a European convention on the profession of lawyer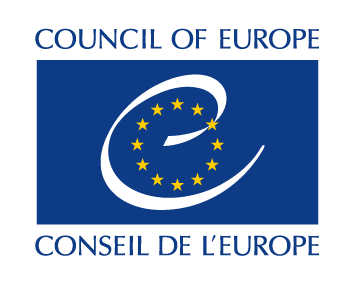 A new legally binding instrument to protect lawyers should be drafted as soon as possible, the Council of Europe (CoE) has said in a new report.
The principles and guarantees of advocates, published by the CoE's Committee on Legal Affairs and Human Rights, reiterates the need for a 'European convention on the profession of lawyer'.
Member states have also been urged by the Parliamentary Assembly's Standing Committee to ensure effective domestic protection for lawyers, including by prohibiting state interference in the legal profession and clearly identifying the specific activities that amount to prohibited interference, and by establishing a domestic legislative framework guaranteeing efficiency, independence and safety of lawyers' work.
The report comes in the wake of attacks on lawyers in the UK by the Home Secretary and Prime Minister, both of whom have been urged to apologise in a letter signed by some 800 legal figures.
It states: "In several countries lawyers continue to be targeted for their involvement in human rights-related cases, such as defending the rights of refugees, asylum seekers and migrants, women, members of national and linguistic minorities, and LGBTI persons. They have also been targeted for their work denouncing government unaccountability or corruption, or for representing particular individuals (terrorist suspects, opposition politicians, civil society activists, and independent journalists). There are reports that lawyers were identified with the causes advocated or crimes committed by the individuals they were defending."
The report adds: "The present report and the draft resolution and recommendation are not intended to incriminate or influence a particular State politically. The author of the report sees it as his principal objective to help various member States to gear their national legislations and law enforcement practices towards improving the conditions and guarantees of lawyers' work in full compliance with the European principles of the rule of law, respect for human rights, and people's right to an independent and fair trial."