Call for State-run complaints mechanism to tackle online abuse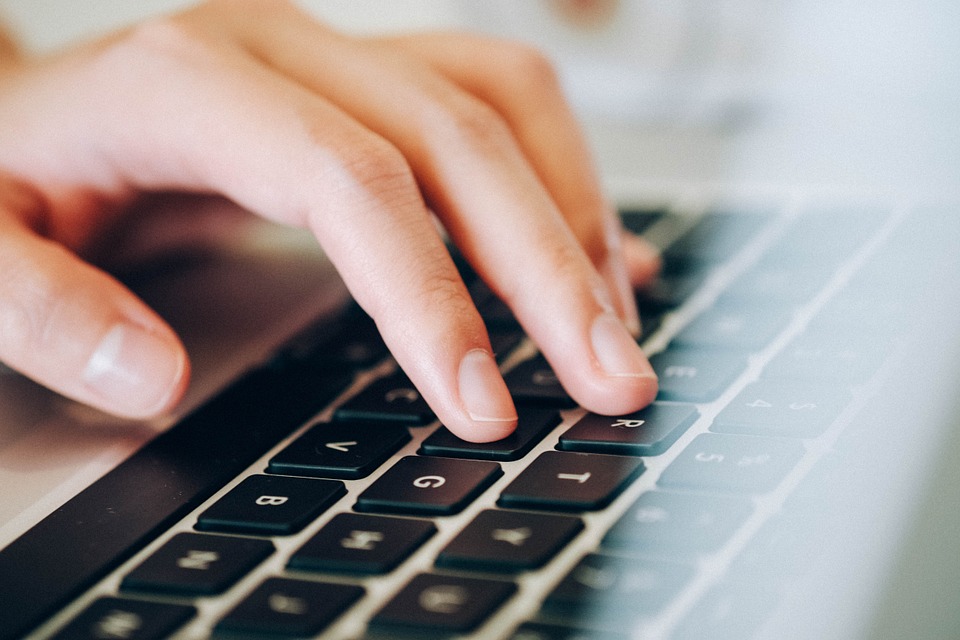 Campaigners have called for a State-run independent complaints mechanism as social media companies fail to protect users from abuse.
The joint Oireachtas committee on tourism, culture, arts, sport and media met this week to conduct pre-legislative scrutiny of the general scheme of the Online Safety and Media Regulation Bill.
The bill seeks to establish a new Media Commission replacing the Broadcasting Authority of Ireland, incorporating a dedicated Online Safety Commissioner.
The committee yesterday heard from campaigners on the issue who say that the bill should also provide for an independent mechanism to deal with complaints about a social media platform that fails to take down harmful content.
Law student Alicia O'Sullivan told the committee about her experience of image-based sexual abuse and called for the government to do more to address these issues, The Irish Times reports.
She recalled her suffering when she discovered that a fake Instagram account had been set up using her name and the perpetrator posted multiple explicit photos of another woman's naked body.
Ms O'Sullivan told the committee: "The horror experienced when realising what was unfolding was amplified by the uninformed, dismissive and victim-blaming reasons received from An Garda Síochána.
"Additionally, the initial reluctance by Instagram to remove this account, whilst simultaneously deleting my personal account further aggravated the situation."
Professor Louise Crowley, from UCC School of Law, echoed these calls and urged politicians to do more to hold social media platforms to account.
She said: "A helpline needs to work side by side with a body that can do something about it … the obligation is on our lawmakers to take action to prevent, to make these platforms accountable for what they are doing. It is not enough to let them make their own rules."
The committee also received advice from Australia's eSafety Commissioner on how the Australian Government protects its citizens online and deals with complaints of harmful content.
It heard that the commission has legal remedies to have harmful content removed, and the eSafety commission reported an 85 per cent success rate in having harmful content removed.