Call for legal aid to be provided in consumer debt cases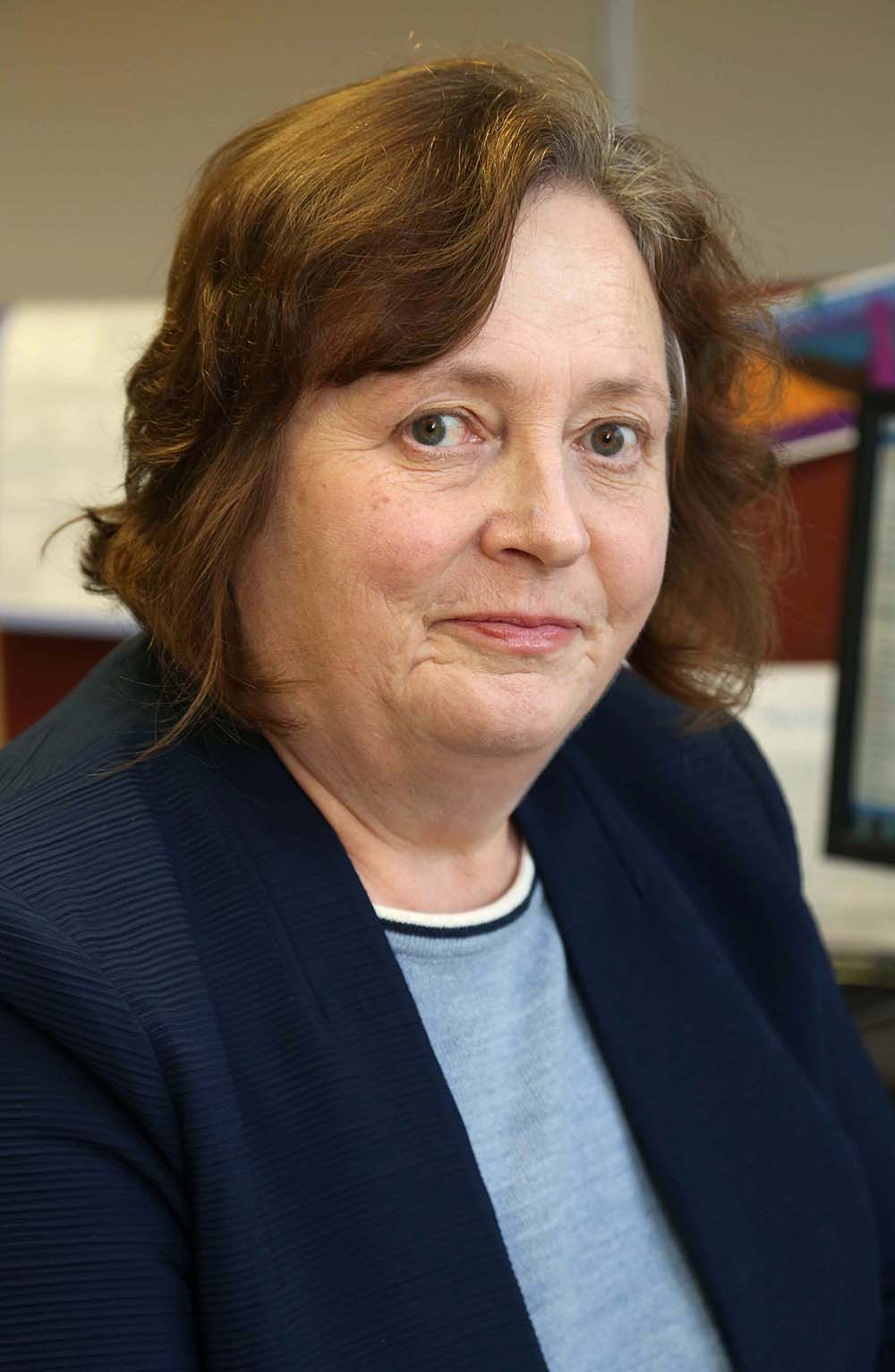 Legal advice and legal representation should be provided to people struggling with consumer debt, legal rights group FLAC has said.
The fourth and final paper in FLAC's "Pillar to Post" series on consumer debt issues is due to be published this evening.
The paper critically examines in detail the debt resolution frameworks and support services in place intended to resolve consumer debt issues, viewed from the debtor advocacy perspective.
FLAC argues that consumer debt issues have become particularly relevant in the aftermath of Covid-19, and in light of the current cost of living crisis and associated challenges for those on limited incomes.
In this final paper, FLAC makes a wide range of recommendations to improve the existing infrastructure across a range of mechanisms including Central Bank codes for processing arrears cases, the personal insolvency legislation, debt enforcement claims in the courts and the mortgage-to-rent scheme.
Recommendations for reform of support services such as the Money Advice and Budgeting Service (MABS), the Abhaile Scheme, insolvency practitioners and civil legal aid in debt cases are also made.
Eilis Barry, chief executive of FLAC, said: "It is past time that the Money Advice and Budgeting Service was put on a statutory footing with an independent clear consumer protection mandate, with the resources to provide a full range of remedial services and the explicit function of documenting the experience of its client base and making policy recommendations."
She noted that the opinion and the experience of the debtor is rarely sought when formulating policy and borrowers are often left unrepresented at critical moments.
"Legal advice and legal representation should be provided in debt cases where the applicant's capacity to represent him or herself does not ensure effective access to justice," Ms Barry said.
Paul Joyce, FLAC's senior policy analyst and lead author of the Pillar to Post papers, said: "The post-Covid fallout and the cost of living and energy crises have already provoked a much needed focus on worsening rent and utility arrears and how they will be managed.
"However, there has been little focus on the arrears that are developing on mortgage and consumer credit agreements as a result of these crises. These problems must also be urgently addressed.
He added: "The reality is that the legislation to address consumer insolvency requires a major overhaul, but the already much delayed review of the personal insolvency legislation is still awaited, let alone publication of amending legislation."