Call for addiction services in new family court system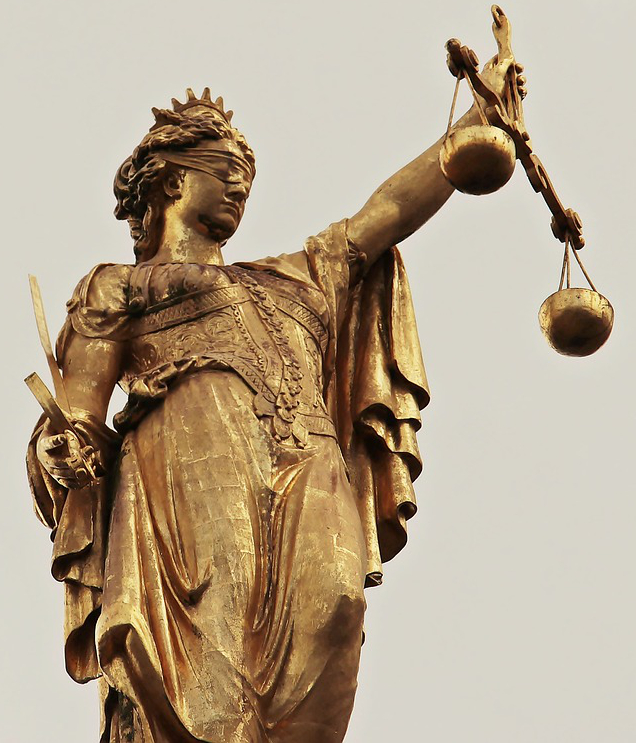 Addiction and support services should be made available to individuals in the proposed new family court system, the deputy director of the Child Care Law Reporting Project (CCLRP) has said.
Maria Corbett told the annual social work conference at University College Cork (UCC) that reforms to the family courts could be more ambitious, the Irish Examiner reports.
She suggested that a drug and alcohol programme modelled on that already in place in relation to criminal matters "would enable parents who participate on a voluntary basis to have access to addiction and other support services, with oversight of their progress communicated to the court".
"Many of these parents have the potential, with support, to overcome their addiction, to be able to parent safely and to be reunited with their children," she said.
The CCLRP has also called for the establishment of a court support office and a mechanism to allow for judicial continuity in relation to child-related applications.