ByrneWallace banking and finance shortlisted for European award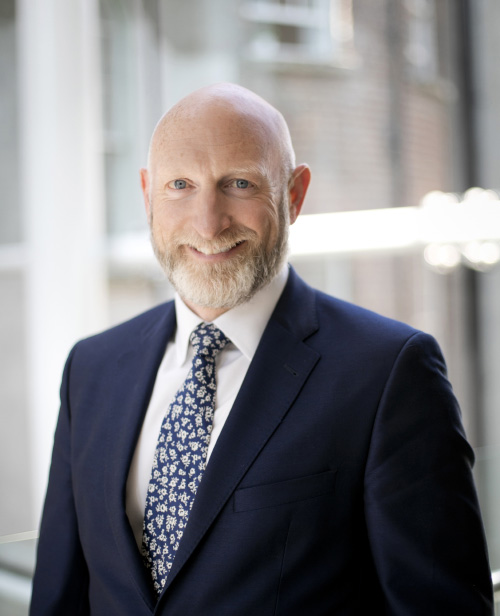 ByrneWallace's banking and finance team has been shortlisted for a prestigious European award in connection with its work on a securitisation arrangement entered into by Permanent TSB plc (PTSB) for a portfolio of loans.
The team's work on Project Glenbeigh has been shortlisted in the Structured Finance and Securitisation Deal of the Year category at the International Financial Law Review (IFLR) Europe Awards 2019.
The 2019 awards celebrate the most innovative cross-border legal deals of 2018 and the firms that completed them.
The deal involved the sale by PTSB of a pool of 6,272 residential and buy-to-let loans via a residential mortgage-backed securitisation arrangement through a Special Purpose Vehicle, Glenbeigh Securities 2018-1 DAC (Glenbeigh Securities).
The transferred loan portfolio had a value of around €1.3 billion.
ByrneWallace advised Pepper Finance Corporation (Ireland) DAC (trading as Pepper Asset Servicing) in its role as legal title holder on behalf of Glenbeigh Securities and acting as master servicer handling all of the day-to-day management of the loan portfolio.
The ByrneWallace team who advised on this transaction was led by Mark Kavanagh, partner and head of banking and finance, and included senior associates Sean Rooney and Karen Outram.
Separately this transaction, Project Glenbeigh, has also been shortlisted for a Finance Dublin Deal of the Year 2019.
Mr Kavanagh said: "We are delighted to be recognised for advising on this transaction in these prestigious international awards.
"Over the years, the team has gained extensive experience advising a broad range of domestic and international clients on a range of loans and financing deals, including structured finance, securitisation and complex loan arrangements.
"Being shortlisted for these awards is a testament to the strength and expertise of our team, and I would like to congratulate all those involved."
The winner of the award will be announced this evening at a gala dinner at the Savoy Hotel in London.