Bulgarian authorities did not violate ECHR rights of children who alleged sexual abuse in orphanage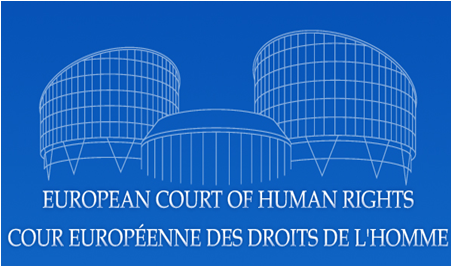 Three children who alleged they were sexually abused in an orphanage in Bulgaria before being adopted in Italy suffered no violation of articles 3 (prohibition of torture, inhuman or degrading treatment) and 8 (right to respect for private and family life) of the ECHR in respect of their treatment by the Bulgarian authorities, the European Court of Human Rights has ruled.
The applicants were Italian nationals living in Italy. They were a boy (X) and two girls (Y and Z) who had been placed in an orphanage in Bulgaria and adopted by an Italian couple in June 2012, when they were twelve, ten and nine years of age respectively.
A few months after their adoption, their parents reported to various Italian authorities and the Italian press that their children had suffered sexual abuse while in the orphanage in Bulgaria.
The court found that the Bulgarian authorities had acted promptly and diligently as soon as they had been apprised, through the press, of the alleged facts, even though they had not received any formal complaint from the applicants.
It also noted that the applicants' parents had not been prevented from taking part in the investigation. It therefore found no blameworthy shortcomings or lack of willingness on the part of the competent authorities to shed light on the events or to identify and prosecute those potentially responsible.
The court also ruled, on the basis of the evidence before it, that it had not been established that the Bulgarian authorities had failed in their obligation to take preventive action to protect the applicants from a risk of ill-treatment of which they had or should have had cognisance.
In that connection the court noted, in particular, that a number of general measures had been adopted to guarantee the
safety of the children in the orphanage.