Browne Jacobson recruits former ICO lawyer Francis Katamba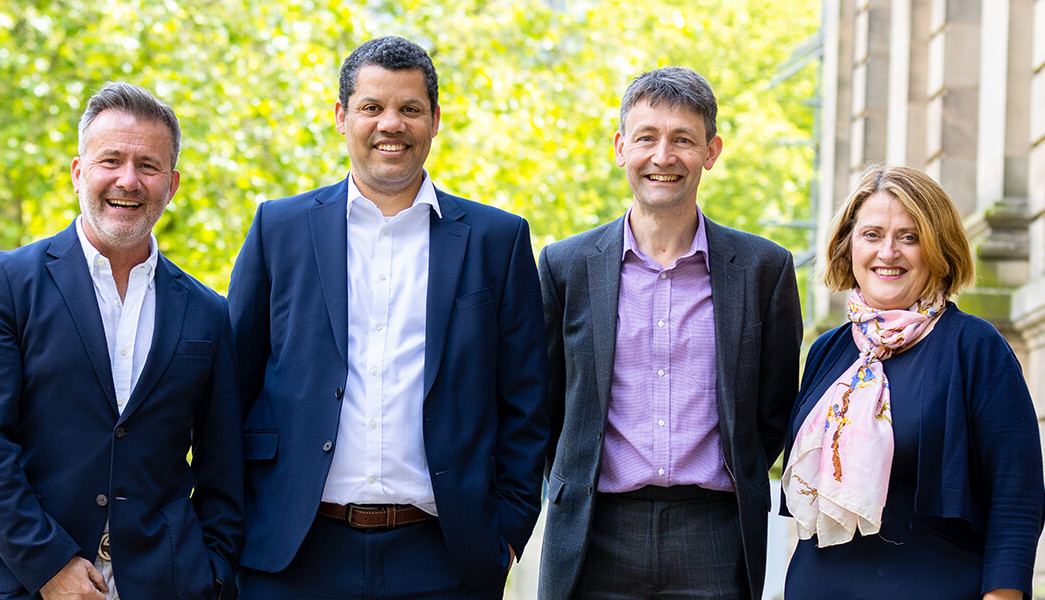 UK and Ireland law firm Browne Jacobson has appointed specialist data privacy lawyer Francis Katamba as a partner in the firm.
Mr Katamba, who joins the firm from the UK's Information Commissioner's Office (ICO), is based in Manchester but will support the firm's client base across the UK and Ireland, working closely with partners in the firm's new Dublin office.
Prior to his role at the ICO, Mr Katamba held in-house roles as head of privacy and DPO at a financial services regulator and senior legal counsel in Vodafone's procurement business where he advised on complex outsourcing and technology related matters across EMEA.
He began his career at Freshfields, and worked in its London and Tokyo offices, before moving to Allen & Overy in Hong Kong where he also worked closely with their Shanghai and Singapore offices. Before moving in-house, he spent the first decade of his career working for international law firms in Europe and Asia and speaks Chinese, Japanese and French.
Mr Katamba will work closely with partners Jeanne Kelly, Richard Nicholas, Anthony Nagle and Declan Cushley to help further develop the bridge between the firm's UK and Ireland-based commercial teams.
Mr Cushley, who leads the firm's strategy for the corporate sector and is also one of the founding partners of the firm's Dublin office, said: "In addition to his significant role at the ICO, Francis has had a varied legal career which includes in-house roles at some big brand names, and roles at A&O and Freshfields where he worked on international projects.
"This diverse experience, coupled with his extensive background in data and cyber law, further strengthens the firm's position as a leading legal advisor in the data protection field and in end-to-end technology. Francis' experience within the financial services sector also positions him perfectly to support the firm's broadening data capabilities across its other target market groups."
Ms Kelly, another founding partner of Browne Jacobson's Dublin office, said: "Francis is a well-respected lawyer who will be invaluable in meeting our broad range of clients' needs, in what is becoming an increasingly complex and data-driven environment, due in part to the challenges presented by new emerging technologies.
"Francis will help our clients find strategic and creative solutions to these challenges so they can safely navigate the age of digital disruption but also advise how they can take advantage of the many positive business and industry opportunities that come with it."